3 Super Easy Kid-Friendly Dinners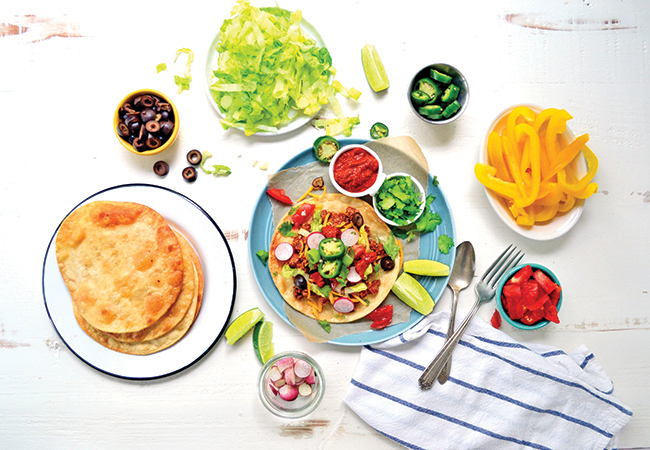 We hand-picked some kid-approved favorite meals that are so simple to make and great for lasting throughout the week. Check out our 'hero tips' for ways to make meals last, how kids can help in the kitchen and just why these dishes are are our (super healthy) top choices!
Great for picky eaters and to encourage kids to try new veggies in the mix (chopped and minced veggies are easy to disguise within the recipe).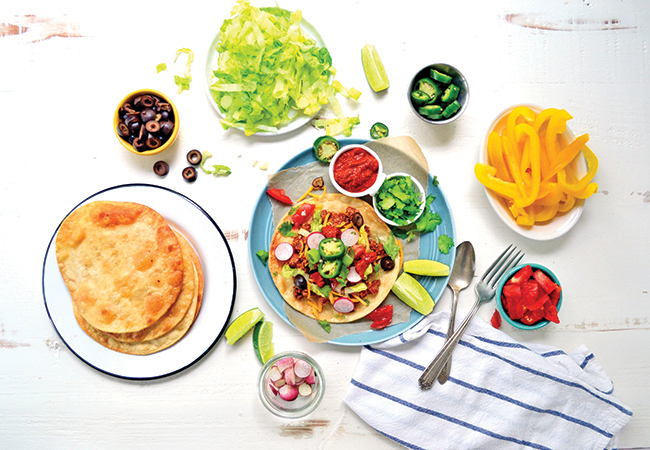 A fun, gluten-free dinner with changeable toppings (we recommended produce that is in-season and freshly grown from our favorite farmers).

This fast, low-prep, gluten-free sheet pan dinner uses local produce and ingredients, and reduces dishes and time spent in the kitchen.