Quality Standards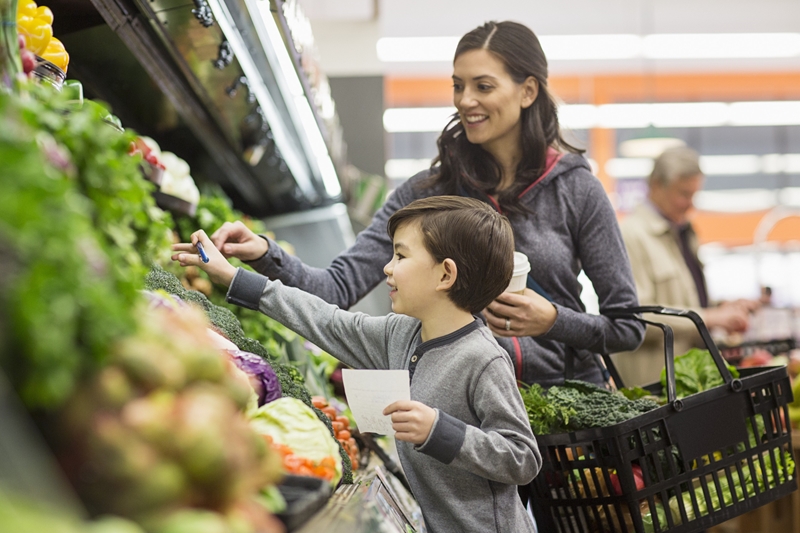 Only the best local, organic and sustainable products. That's our promise.
If you find it at Lakewinds Food Co-op, you can trust it's good. For 40 years, it's been our mission to bring you products that are safe, healthy, humanely raised and environmentally responsible. Our standards are high — much higher than most grocery stores. By researching everything we sell and eliminating things that don't make the cut, Lakewinds makes healthy, ethical shopping easy.
OUR PROMISE TO YOU
Lakewinds will only sell foods that are wholesome and safe to eat.
We source fresh, local, organic foods and products whenever possible.
All our products are thoroughly researched and evaluated. They will never contain artificial preservatives, colors, flavors, sweeteners, high-fructose corn syrup, added hormones, parabens or hydrogenated fats.
We share good information about our products to help you choose wisely.
We always put the health of our customers and our communities first.