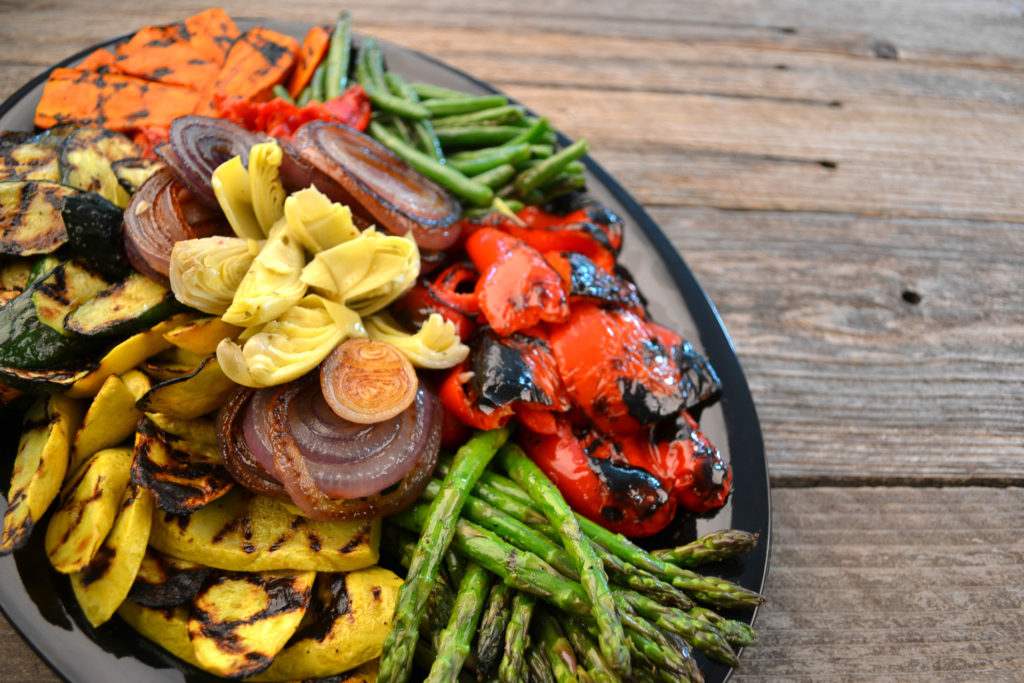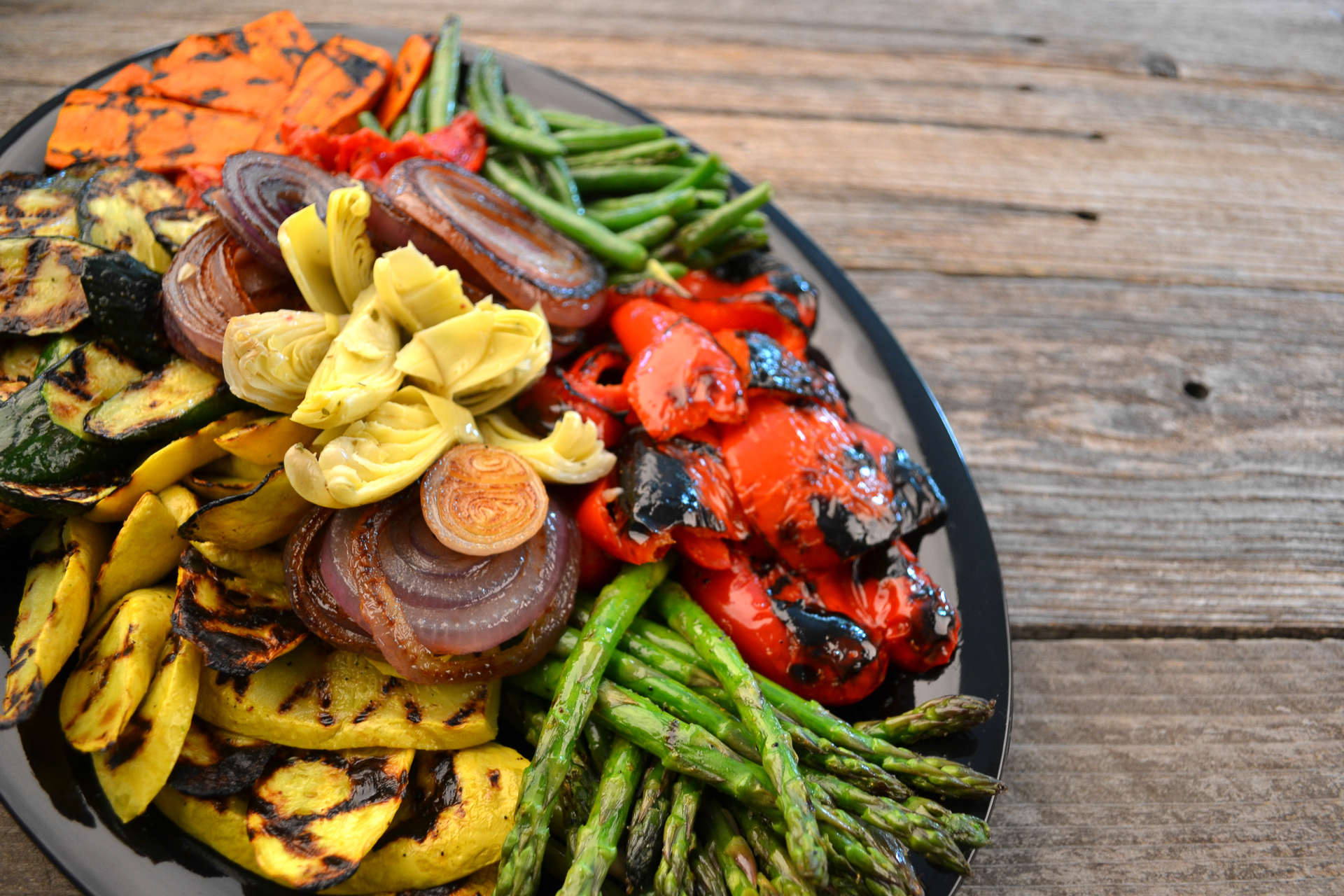 When you grab a meal at the Lakewinds Deli, enjoy it with peace of mind knowing it's made of the freshest ingredients and prepared according to our high standards. Our deli selections are made in-house from scratch using the highest-quality, locally sourced, organic ingredients whenever possible. By listening to and working with our owners and customers, we strive to offer options that meet their diverse nutritional concerns. All ingredients used in our deli follow the relevant standards set by our other departments.
Here are the standards and sources you can expect from our deli.
Beef & Pork: Grass-fed or pasture raised (read more about our Meat Department Standards here).
Raw Eggs: Local, organic eggs from Larry Schultz Farms.
Hard-boiled Eggs: Cage-free eggs.
Vegetables/Fruit: Local organic, domestic USA-Grown Certified Organic or conventional when no other options are available.
Sugar: Must be granulated cane sugar, Non-GMO.
Oil: Safflower, sunflower and olive oil are preferred; products with canola oil must be organic or "Non-GMO Project" verified.
Flour: Unbromated and unbleached white flour or Certified Organic flour.
Rice/Grains: Certified Organic rice & grains.
Salt: Sea salt without additives.
Herbs & Spices: Organic herbs & spices from local company Frontier Co-op or conventional only when organic is not available.
Corn Syrup: Avoid if possible.