Sustainable, Equitable Food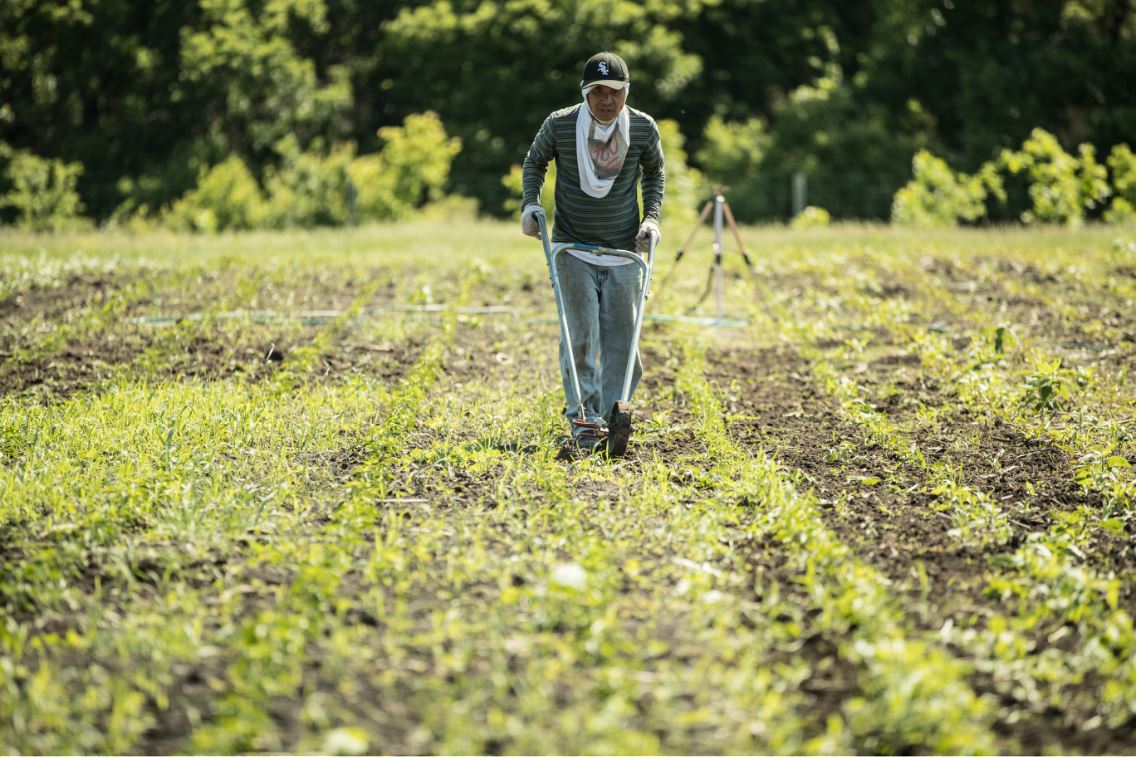 How does the food we eat get to our plates? Food systems are intricate and interconnected — from the relationship between pollinators and produce to the role that animal grazing plays in soil health. What we eat and where we get it are important considerations in Earth-friendly practices.
At Lakewinds, we strive to source food that is local, beneficial to the land, fair to the farmers, and safe for you. Learn more about sustainable food practices, social justice initiatives, and brands that are making a difference, too.
---
Organic & Sustainable Farming
Explore educational videos about organic practices and learn more about local organizations doing their part for equitable, sustainable food.
---
Social Justice in Agriculture
Dive into resources that shed light on how social justice and agriculture intersect.
---
Eco-Friendly Brands
A list of just some of our favorite sustainable brands.