Spiced Elderberry Oatmilk Latte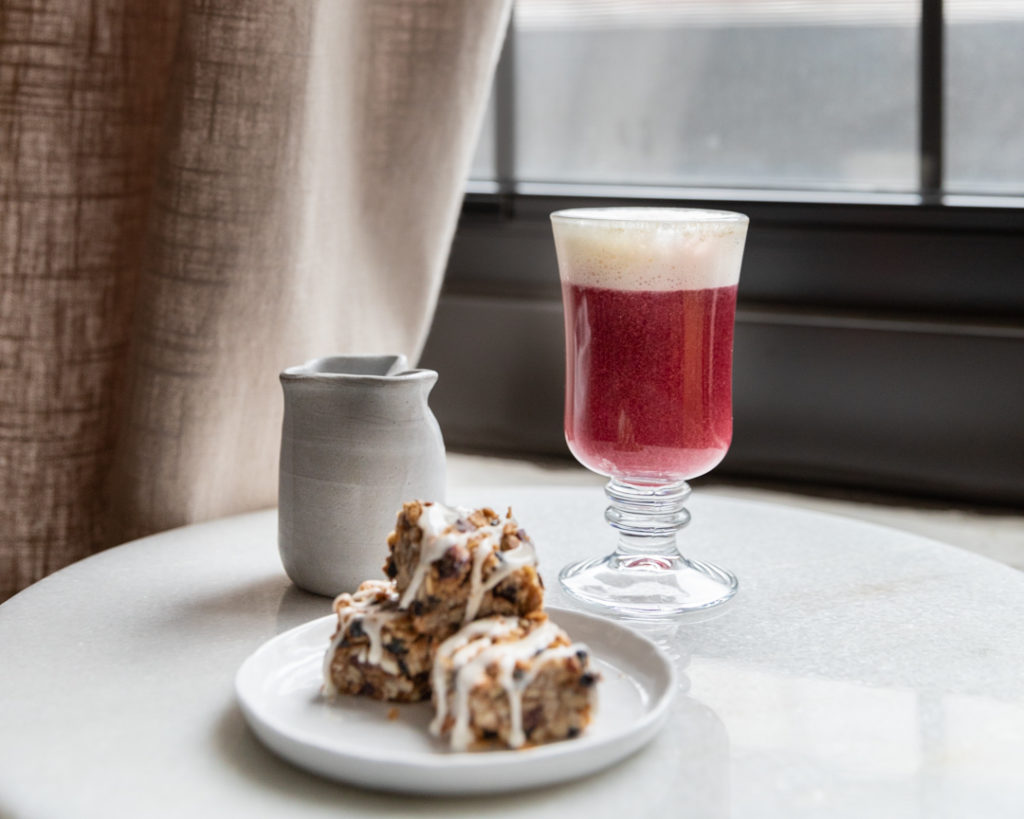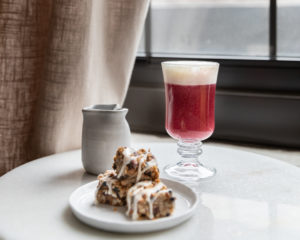 Print
Spiced Elderberry Oatmilk Latte
This subtly sweet and spiced latte is dairy-free and packed with vitamin C for a comforting and healthful winter weather drink.
Ingredients
2 ounces hot water
1 packet (0.33 ounces) Good Made Great Spice Elderberry powder
1 cup oat milk
Cinnamon, for garnish
Instructions
In a mug, stir together 2 ounces hot water and 1 packet (0.33 ounces) Good Made Great Spiced Elderberry powder until dissolved.
In a small saucepan, heat and stir 1 cup oat milk over medium-low heat (do not boil).
Remove from heat, use a frother or whisk to froth, then pour over elderberry mixture.
Nutrition Facts
Serving Size Makes: 1 serving
Amount Per Serving
% Daily Value
* Percent Daily Values are based on a 2,000 calorie diet. Your daily values may be higher or lower depending on your calorie needs.