Cranberry Cardamom and Ginger Cordial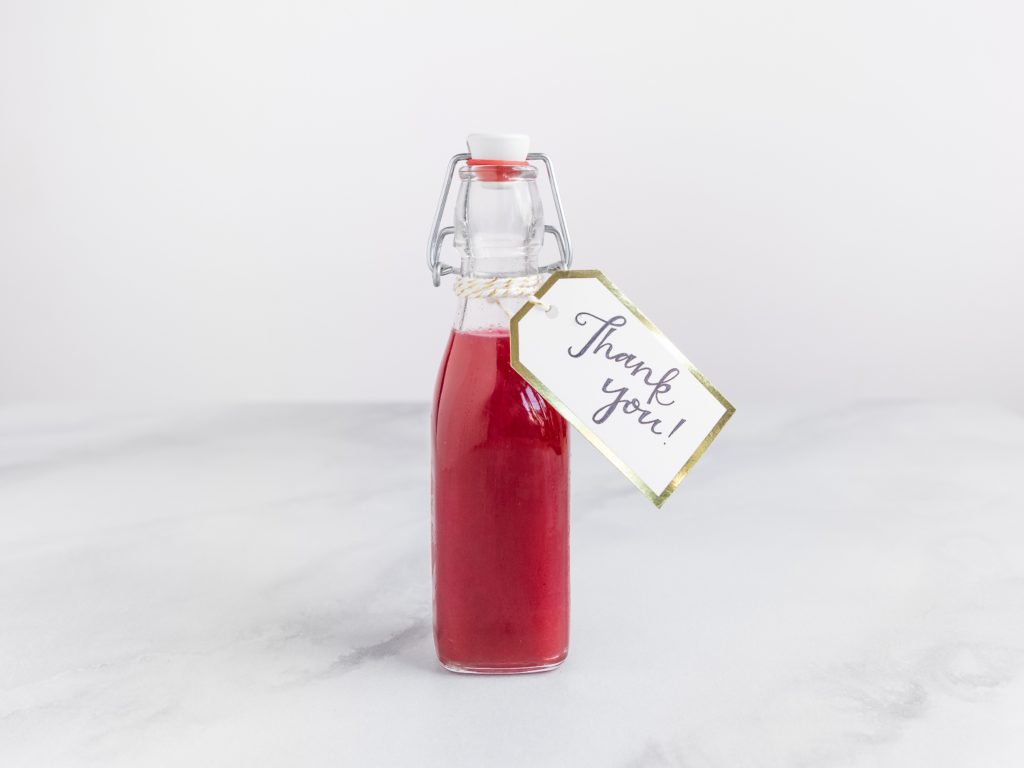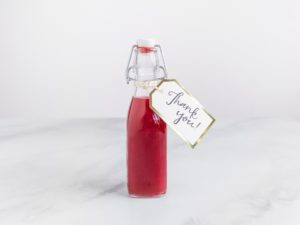 Print
Cranberry Cardamom and Ginger Cordial
Yield 4 1/2 cups
This sweet and flavorful cordial is made with a combination of seasonal fruits and spices and is the perfect holiday gift decanted in a decorative bottle. Serve it drizzled over ice cream, or mixed with hot tea, sparkling water, or prosecco.
Ingredients
16 ounces fresh cranberries
8 ounces pomegranate seeds
2 1/2 cups water
1 1/2 cups honey
1 1/2-inch knob fresh ginger, thinly sliced
10 cardamom pods, crushed
Zest and juice from 2 lemons
Instructions
In a large saucepan, combine the cranberries, pomegranate seeds, water, honey, ginger, and cardamom. Bring mixture to a simmer and cook 10 to 12 minutes or until cranberries have burst and mixture has thickened. Remove from heat, stir in the lemon zest and lemon juice.
Let the mixture cool completely, 1 to 2 hours. Strain through a fine-mesh strainer into a jar or resealable container. Store in the fridge for up to 3 weeks.
To serve, add 1 part cordial to 5 parts chilled still or sparkling water.
Notes
When fresh pomegranate seeds or cranberries are not in season, use frozen as an easy replacement.