Avocado & Honey Hair Mask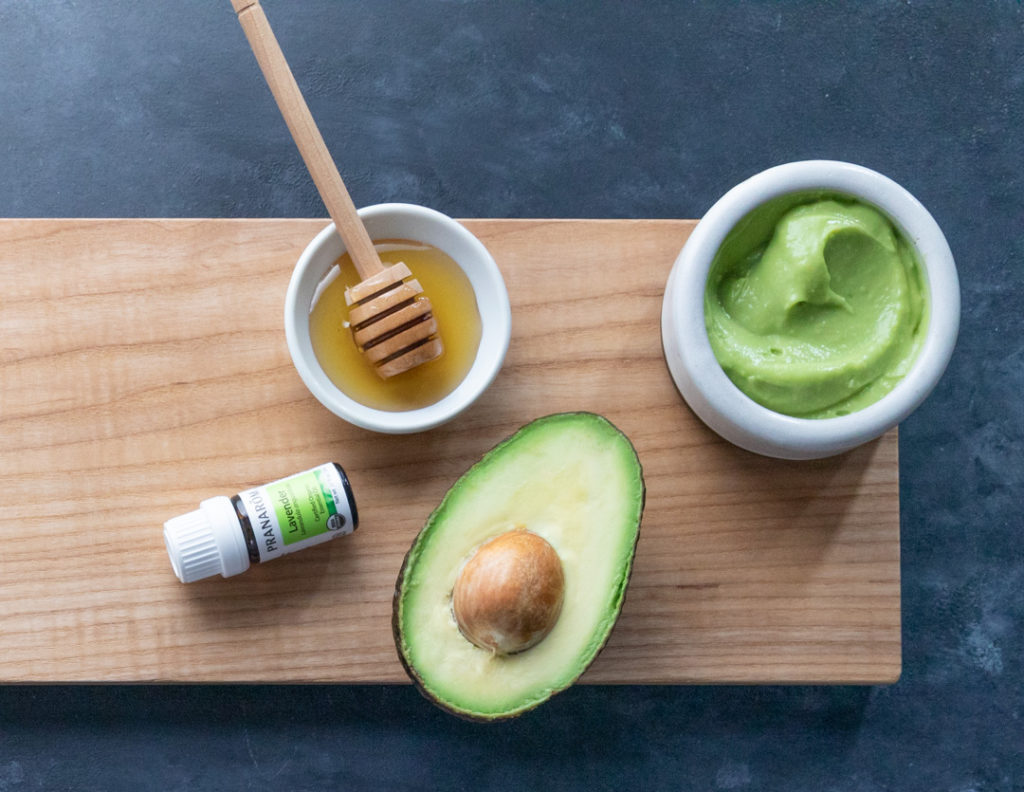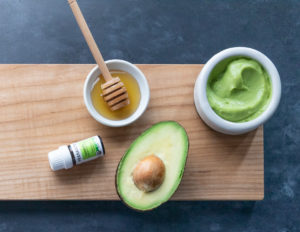 Print
Avocado & Honey Hair Mask
This DIY deep conditioning hair mask will leave your hair soft, smooth and moisturized.
Ingredients
1 ripe avocado, peeled and pitted
2 tablespoons olive oil
2 tablespoons honey
2-3 drops lavender essential oil
Instructions
Blend all ingredients in a food processor until smooth.
With a clean pastry or paint brush, spread the mask onto damp hair, focusing on the ends. Use a comb to evenly work the mixture through the hair. Wrap hair in a towel and let stand for 30 minutes.
Rinse and wash hair as usual. Discard any leftover hair mask
Nutrition Facts
Serving Size Makes: 1 Hair Mask
Amount Per Serving
% Daily Value
* Percent Daily Values are based on a 2,000 calorie diet. Your daily values may be higher or lower depending on your calorie needs.