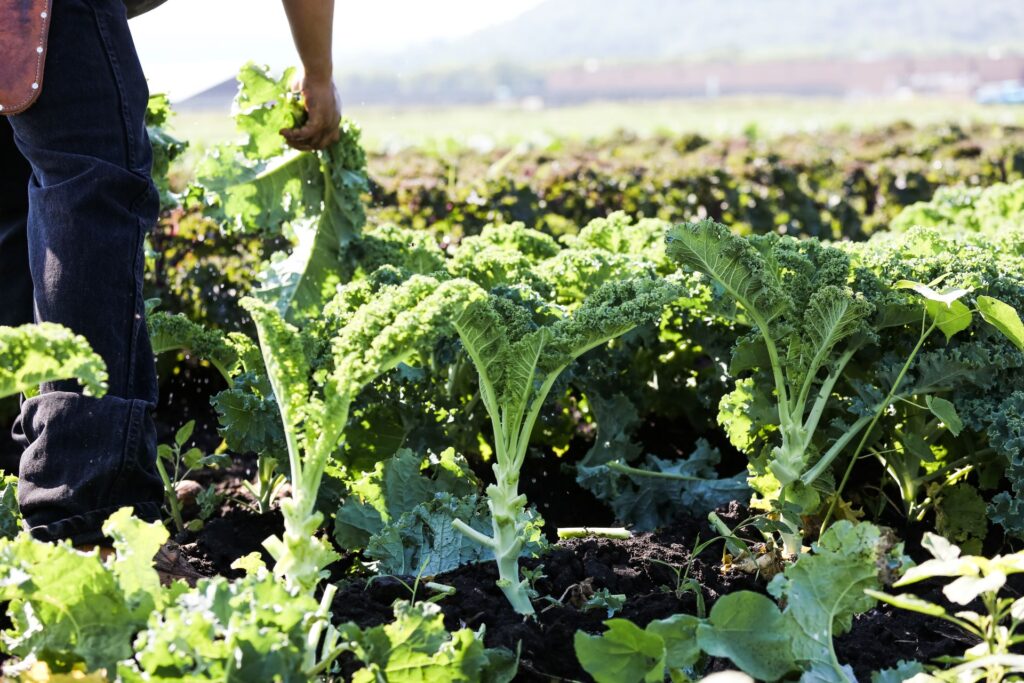 Cooperatives like Lakewinds are owned collectively by the communities we serve. Lakewinds shoppers and staff can choose to buy stock in the company, and by doing so help cement the co-op's place in the community for years to come. From humble beginnings in 1975, Lakewinds' community of owners has grown to more than 22,000. When you become an owner of the co-op, you collectively own Lakewinds with thousands of other folks in your community. How cool is that?!
In addition to our mission to promote sustainable agriculture, support local makers, sustain our communities, and protect our planet, Lakewinds follows the co-op principles:
Voluntary and open membership.
Democratic member control.
Member economic participation.
Autonomy and independence.
Education, training and information.
Cooperation among cooperatives.
Concern for community.
Ownership in cooperative businesses, such as Lakewinds, impacts the communities we call home in myriad ways. From community giving programs to keeping more money in the local economy to supporting local farmers and makers and more, Lakewinds owners are actively making their communities better places to live and work. Thank you for your support!
Here are just a few of the ways your co-op ownership is affecting the local food system.
---
Co-op Impacts in General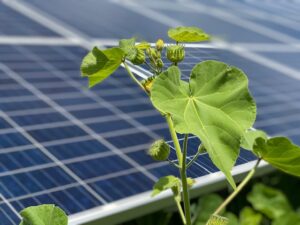 Since they are structured with benefits to the community and the collective of owners in mind, co-op businesses are poised to make a difference in ways conventional grocery stores don't.
Co-ops score 82/100 points on the U.S. government's Energy Star scale, while the average conventional grocery store scores 50. *
Globally, food co-ops contribute over $1.4 billion in annual revenue and have more than 1.3 million member-owners who benefit from their co-op's unique perks of ownership. *
Co-ops purchase, bargain, and affect change on behalf of their owners. The more owners they have, the more influence the co-op has in the local food system and community. Lakewinds' 22,000+ active owners are voting with their food dollars for the local economy they'd like to see.
---
Community Giving Stats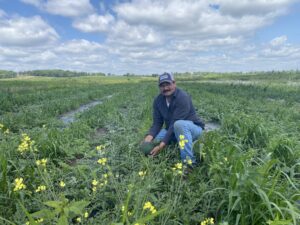 Concern for community is one of the cornerstones of the cooperative business model. In the past fiscal year**, your co-op ownership and patronage has resulted in over $170,000 in community giving.
In the past year, Lakewinds awarded over $100,000 to local farmers through the Lakewinds Organic Field Fund grants.
Each spring the co-op donates organic plant starts and seeds to school and community gardens — over $12,000 worth in 2023!
Lakewinds is a fiscal sponsor for food access and sustainable farming events and programs around the state, including farmers markets, farmer training programs, and more. Over $48,000 this past fiscal year was given through community sponsorships.
Through the co-op's food rescue partnerships with local food access organizations, thousands of pounds of unsalable produce, grocery, and body care items that are safe for consumption are diverted to food shelves across the Twin Cities — over 175,000 lbs.
---
Local Economy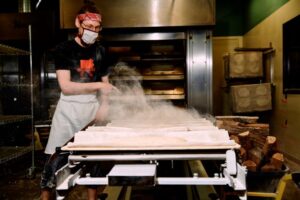 Your support of the co-op means more money is generated in the local economy, while helping to ensure local farmers and makers can compete and even thrive in the local food system.
For every $1,000 spent at a co-op, $1,604 is generated in the local economy. *
Lakewinds sources food and wellness items from more than 375 local farmers and makers, compared to an average of 65 for conventional stores.
In the past year, Lakewinds sold over $18,800,000 worth of local products. More than $3,300,000 of that was local produce alone!
Thank you, Lakewinds owners and shoppers, for supporting the co-op! Collectively we can (and are) building a stronger, more vibrant local food system.
---
Learn more about the good you're helping to grow in the local community and food system by checking out our most recent impact report. Not an owner yet? No problem. Everyone is welcome and no membership is required to shop, but if you choose to purchase stock in Lakewinds, you'll be able to enjoy full owner benefits from the moment you sign up. It's fast, easy, and requires just a one-time payment of $90. Learn more here, or see cashier in stores for details.
*Source: Healthy Foods, Healthy Communities: Measuring the Social and Economic Impact of Food Co-ops, 2012.
** Fiscal year cited was July 2022 – June 2023.