Dale Woodbeck Retiring, New GM Announced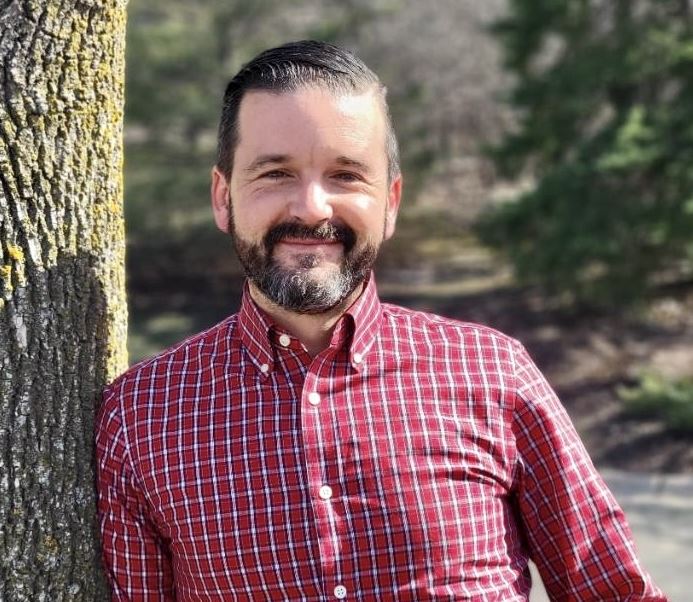 After Dale Woodbeck announced his upcoming retirement, the Lakewinds board of directors has hired a new general manager — but a familiar face in the organization. Greg Dick, Lakewinds operations manager, will be taking over leadership of the co-op when Dale retires in early June. Greg has been with Lakewinds since 2008 and the operations manager for 7 years.
"It is a great day for our organization when one of our own fills a key role at Lakewinds," said Dale. "During Greg's time at the co-op, he has worked in the Minnetonka meat department, been a department manager, a store manager at two different stores, and most recently our operations manager. Please join me in congratulating him."
Greg looks forward to moving into the role in early June, and says that his focus is on appreciating the contributions of staff, the loyalty and support of owners, and the local community that has helped Lakewinds stay strong through the years.
After his retirement, Dale will be staying on in an advisory capacity to help the transition.
Dale Woodbeck Retiring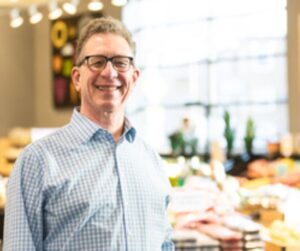 The co-op will be celebrating Dale's years of leadership in the coming weeks.
Read more about Dale's retirement in the upcoming issue of ReFresh newsletter, out in early June, and online in the coming weeks. Lakewinds will be celebrating Dale and his years at the co-op later this summer. Stay tuned for details as we thank Dale for leading the co-op so well during his tenure.
Join us in congratulating Dale on his retirement and welcoming Greg to his new role at Lakewinds!