LOFF Update: Alternative Roots Farm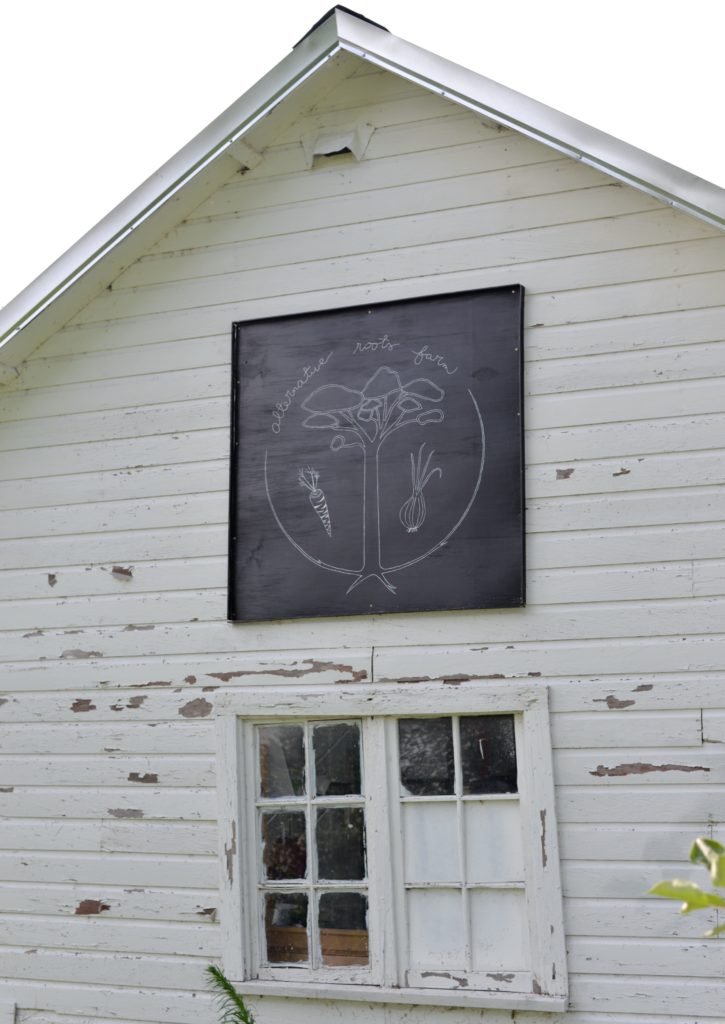 We spent the summer checking in with some of our 2018 Lakewinds Organic Field Fund grant recipients – touring their farms, learning about what they do and how they operate, seeing the projects LOFF helped fund, and hearing about how it will impact their livelihood.
---
Alternative Roots Farm
Madelia, Minnesota
Drive through Mankato and keep heading southwest. If you know where to look you'll find Brooke and John at Alternative Roots Farm, a 5-acre organic farmstead nestled in among fields and fields of conventional corn.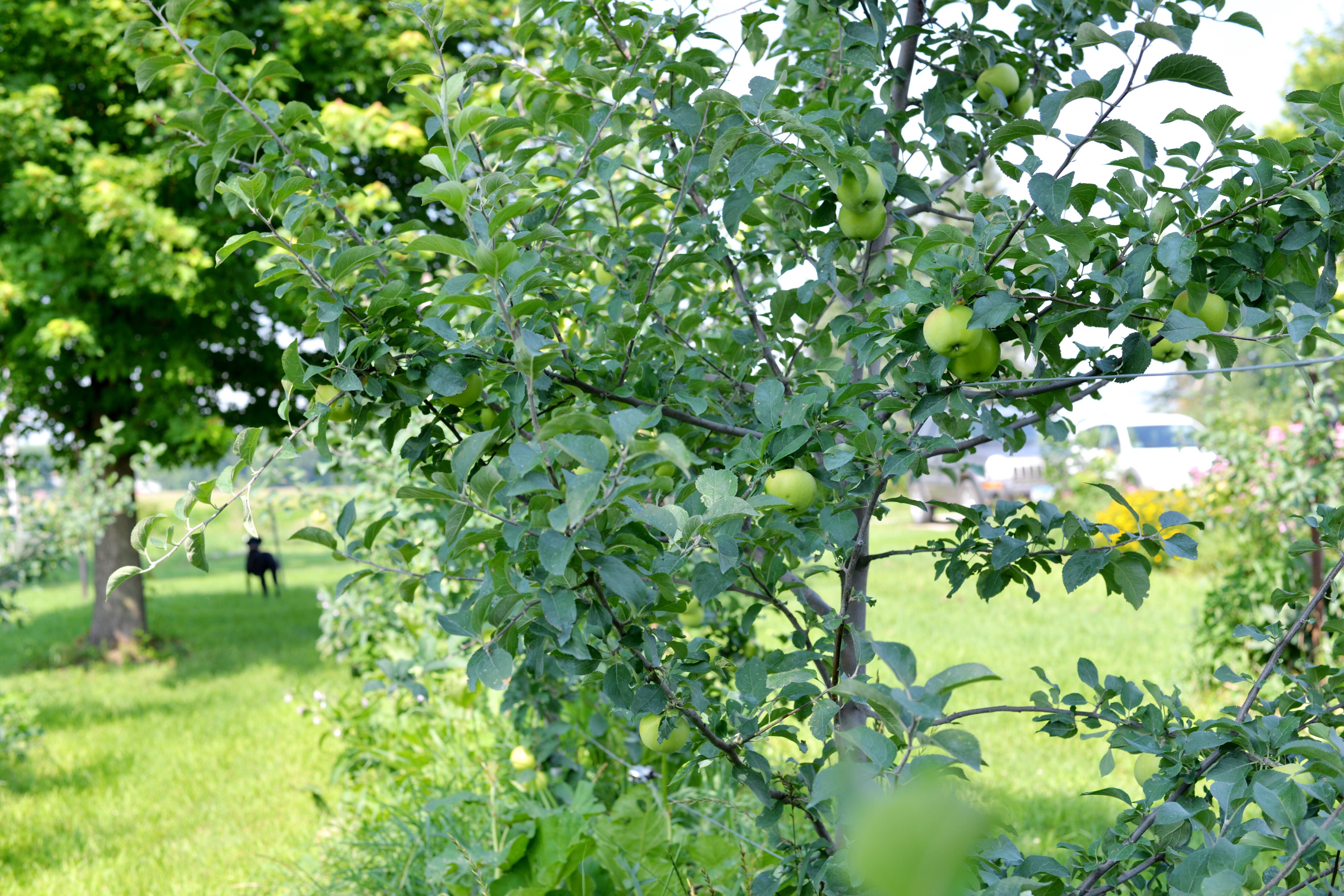 Alternative Roots Farm is best known for their apples, grown on their Madelia land as well as a 2-acre orchard in New Ulm and a 10-acre orchard in Lake Crystal. These apples provide for a CSA, apple share program, and farmers market sales. Brooke and John take incredible care in their planning and planting, focusing on lesser-known heirloom apples and balancing early and late varieties to allow for a harvest beginning in July and lasting through February or March. They also grow apricots and raise pigs and chickens.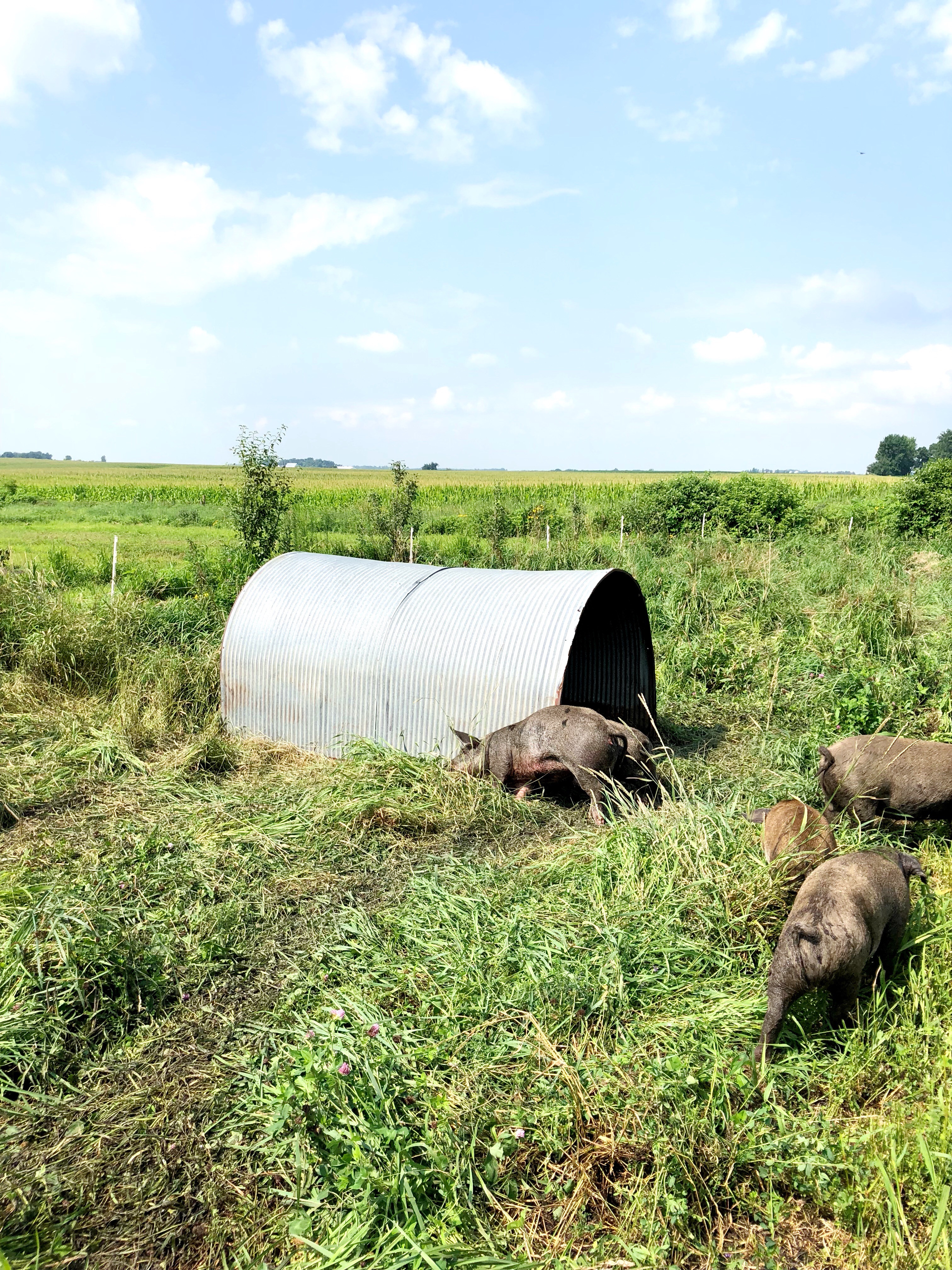 Now in their seventh growing season, Alternative Roots Farm knows all about the importance of sustainability and land stewardship. They practice permaculture and do companion plantings with their apple trees, working in plants like false indigo, herbs, onions, and allium to deter pests and draw pollinators. Their organic certification was made possible with the help of a 2014 LOFF grant.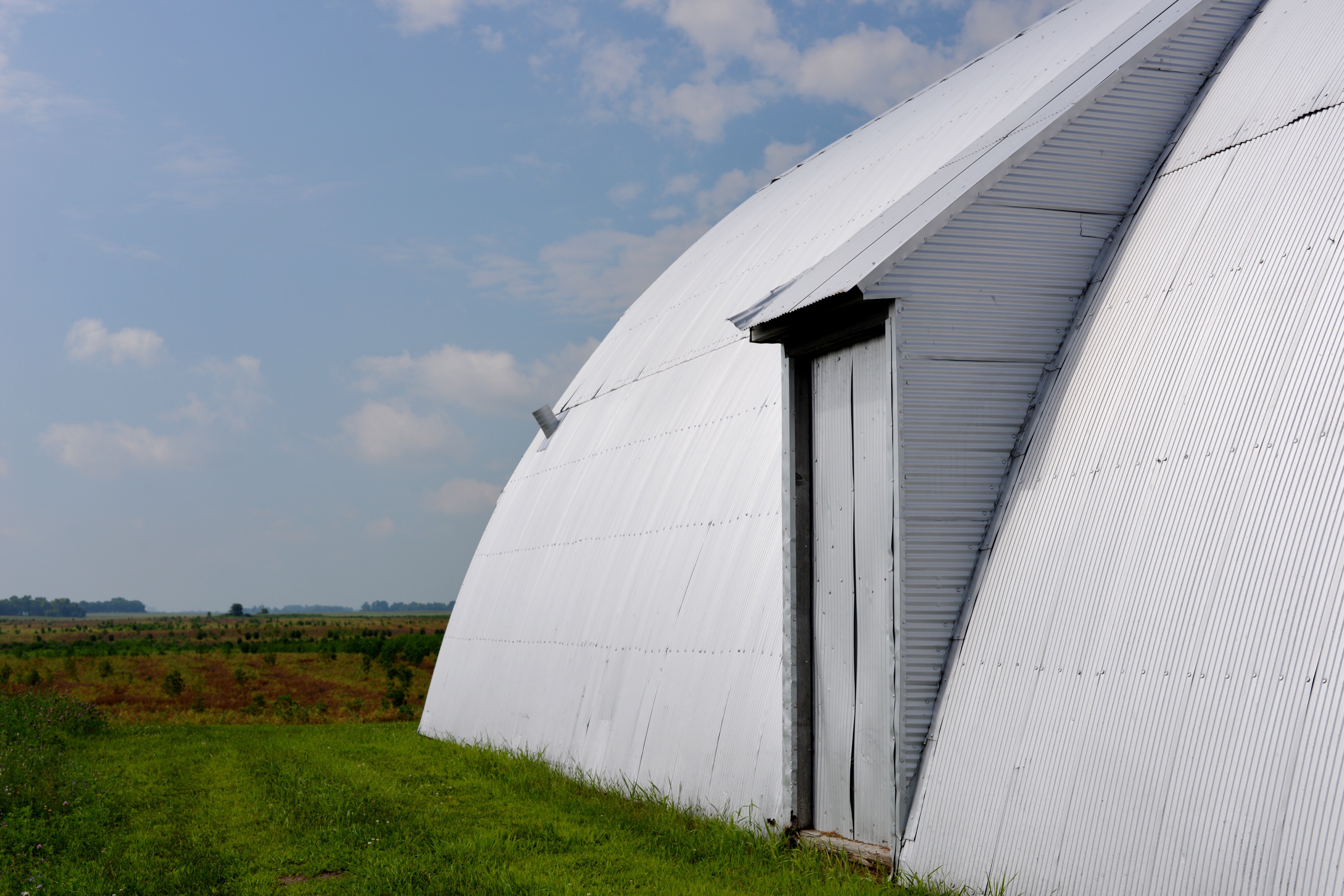 This year Alternative Roots received an $8,000 LOFF grant to help construct a walk-in cooler that incorporates passive cooling techniques, drawing in cool air from outside to regulate the indoor temperature. The experimental design is being tested and partially funded by the University of Minnesota as part of their agricultural initiatives. This updated facility will help meet the farm's goal of extending availability of local products, as better storage for late-season crops will allow for supply during the lean part of the year.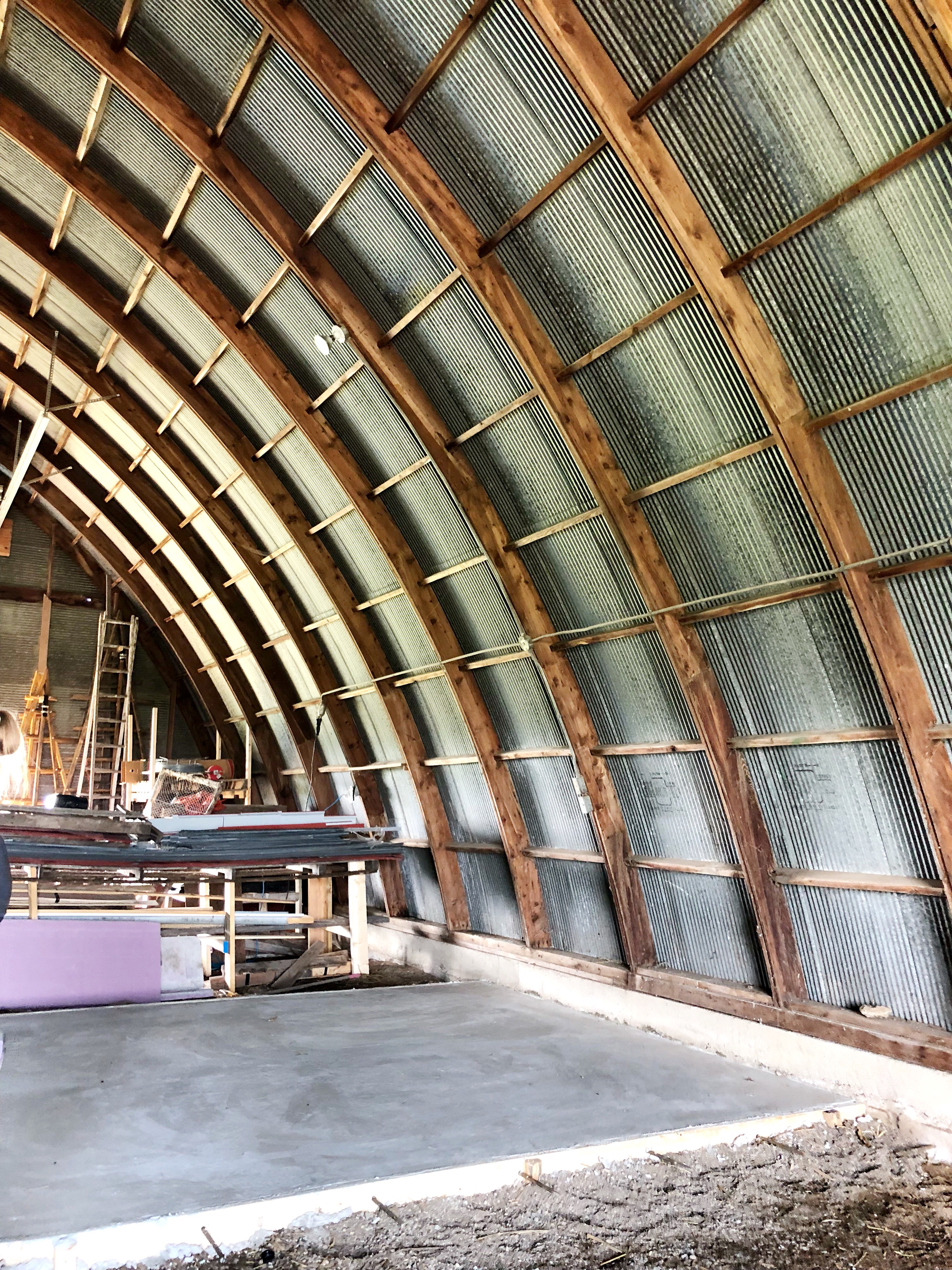 This facility will also house their new farm store, which will serve as an on-location farmers market offer for produce as well as value-added items such as applesauce, pickled garlic scapes, apple butter, and pesto. The goal is twofold – increase sales, but also bring people to the farm in order to engage and educate them about where their food comes from.