Local Cheese and Apple Pairings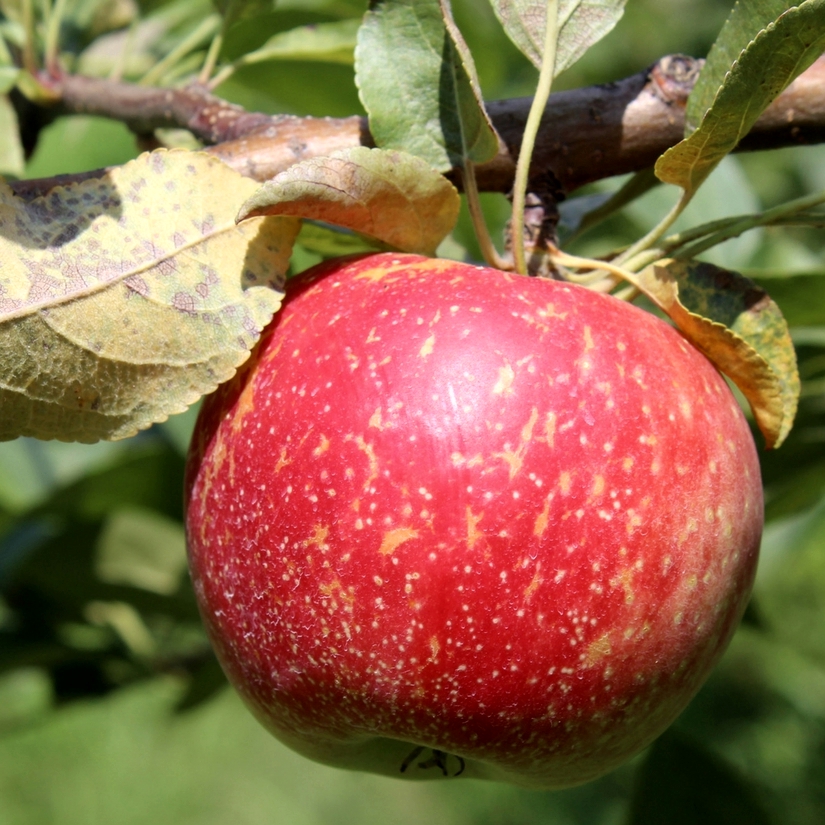 In-season apples and cheeses are a juicy-but-savory flavor match, made even better by being locally grown or crafted. Welcome fall with the tastes of mouth-puckering crispness paired with sharp cheesy bites by following our flavor pairings, or let your combinations roam freely.
Zestar!® – Whistling Well Farm*
Pair with: Chevriotte by Montchevre
Taste Profile: Crisp, juicy texture/Zesty flavor with hint of brown sugar
Haralson – Whistling Well Farm*
Pair with: The Robin Colby from Artisan (Wisconsin)
Taste Profile: Firm texture with a complex, tart flavor
SweeTango® – Whistling Well Farm*
Pair with: Big Woods Blue by Shepard's Way
Taste Profile: Juicy, mouth-puckering acidity
Honeycrisp – Cedar hill Farm
Pair with: Prairie Breeze by Milton Creamery
Taste Profile: The most crisp, sweet and very juicy
*Lakewinds welcomes Whistling Well Farm into our stores with their apple varieties from the St. Croix River Valley. Charlie and Carol Johnson planted their apple trees in 1980 and have grown their family farm, and delicious apples, ever since.