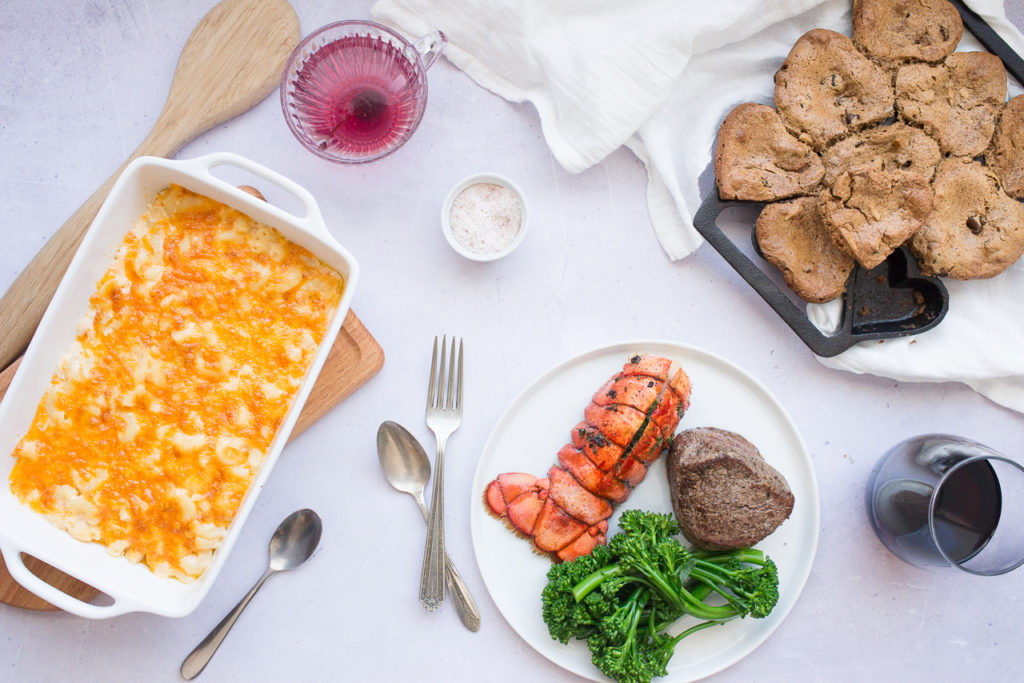 Skip the fancy dinner reservation, and instead enjoy a family-friendly Valentine's Day dinner, one where everyone can help make, serve, and eat a delicious feast – steak and lobster for the grown-up tastes, creamy macaroni and cheese for the younger-at-heart, a gluten-free skillet cookie, and even a co-op kiddie cocktail!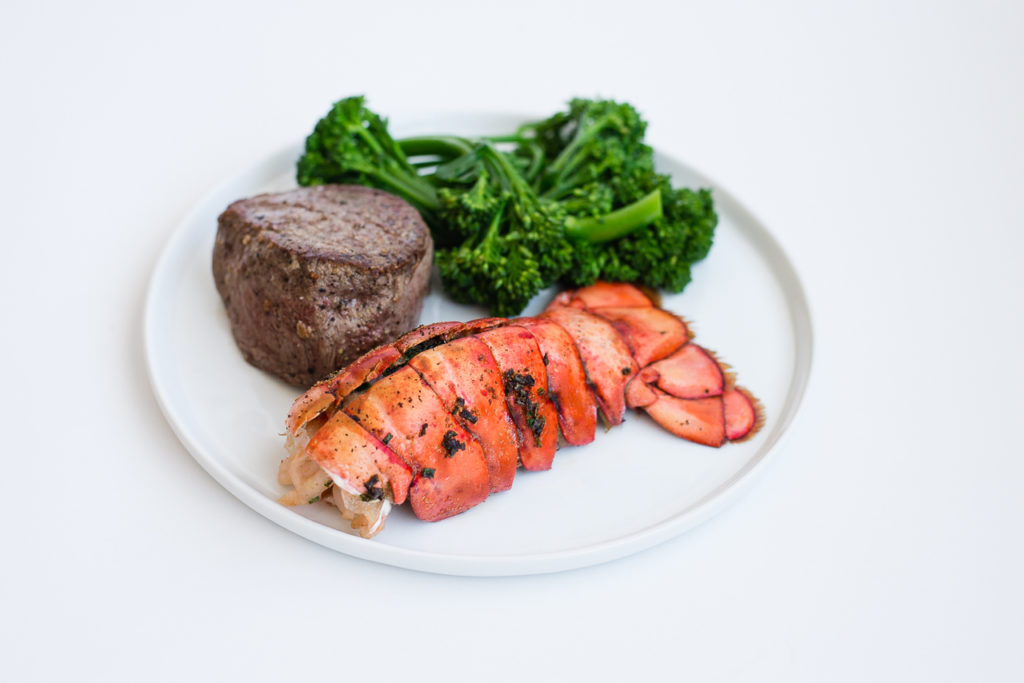 Lobster Tail and Tenderloin
Visit our meat department for your surf and turf special (Available in stores February 9.) – one 4-5oz lobster tail and one 6oz grass-fed beef tenderloin – for $22.99.
Cut the lobster tail shell down the top and push meat out part way. Place in a small baking dish, brush with garlic chive butter, and set aside. Season the tenderloin with coarse salt and black pepper and sear on both sides in oil in a cast iron skillet. Move to a 450-degree oven, place lobster baking dish beside it, and cook for 10 minutes until lobster is bright red and steak is medium rare.
---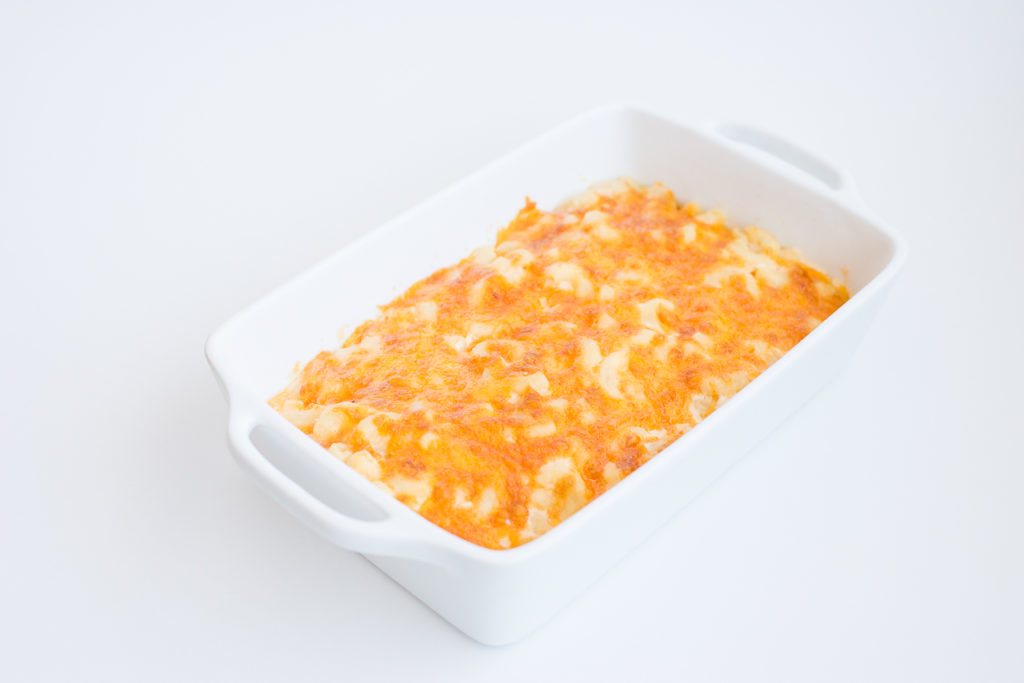 Macaroni and Cheese
There's nothing wrong with keeping it simple. Stop by the deli to pick up our house made macaroni and cheese – always a favorite at the dinner table!
---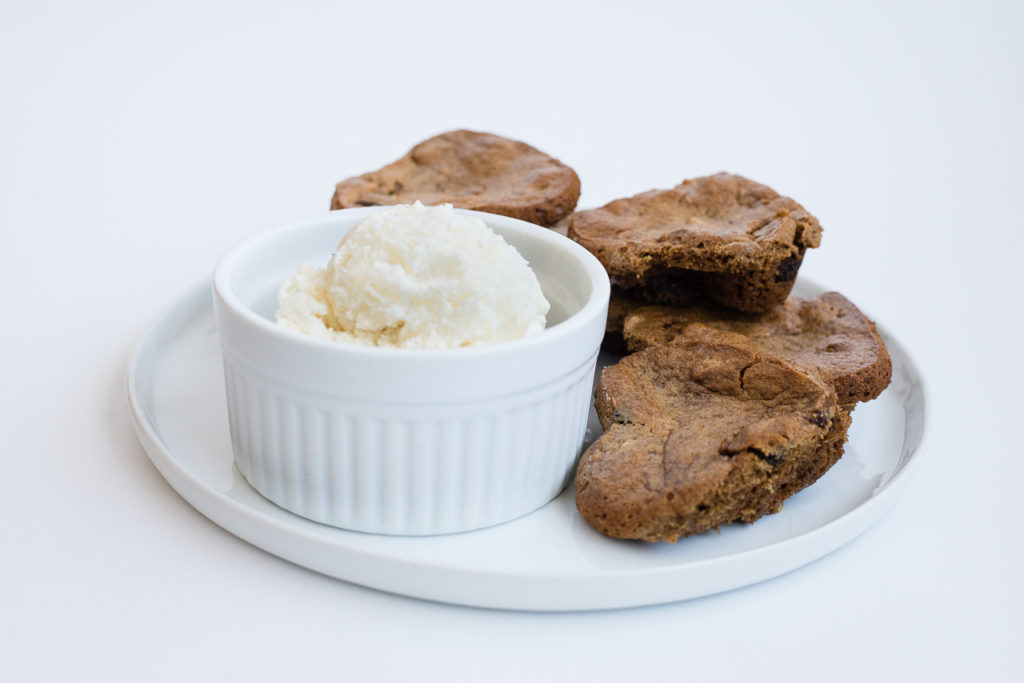 Gluten-Free Nut Butter Skillet Cookie
Use your favorite nut butter (creamy or chunky) and get creative with the mix-ins! Any nuts, dried fruit or type of chocolate will work.
Ingredients
2 tablespoons butter
1 cup nut butter (peanut, almond, cashew)
½ cup maple syrup
1 egg plus 1 egg yolk
¾ teaspoon baking soda
½ teaspoon salt
½ teaspoon vanilla
¼ cup chocolate chips
¼ cup dried cherries
¼ cup chopped almonds
Directions
Grease a cast iron skillet with butter. In a large bowl, cream together almond butter, maple syrup, and egg yolks. Add vanilla, baking soda, and salt. Blend well. Stir in chocolate chips, cherries, and almonds. Spread into skillet. Bake at 350 for 20-25 minutes. Serve with ice cream, of course!
---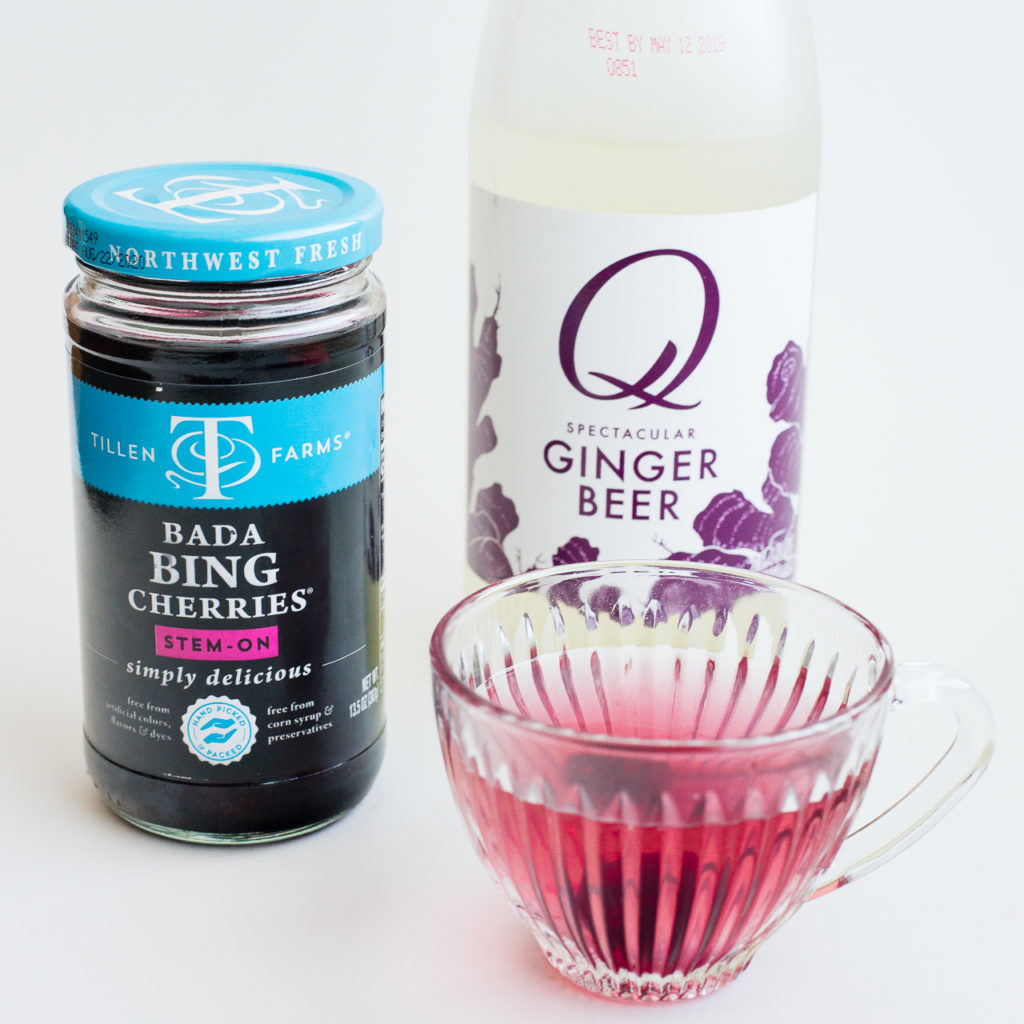 Co-op Kiddie Cocktail
Ingredients
Q Tonic Ginger Beer
Tillen Farms Cherries
Directions
Fill low-ball glass with ice. Fill ¾ way with ginger beer. Add a spoonful of cherry juice and a cherry, then serve to kids of ALL ages!