Annual Meeting
Lakewinds Annual Owner Meeting Recap
Sunday, September 11, 2022
Thank you, owners, for celebrating our co-op community with us at our Annual Owner Meeting! Together we heard the board of directors' election results, went over our latest fiscal year results, and heard about plans for the future. The afternoon was full of family-friendly fun on the farm, including wagon rides, sheep and llama visits, feeding cows apples, woolen crafts, and more.
Board of directors election results
Thank you, owners, for voting in the 2022 election! Your involvement will help shape the direction of our co-op for the next 3 years. Our three newly elected board members are Jack Huerter, Pam Werley, and Karin Broecker Smith.

We also said goodbye to three outgoing board members, Naomi Sadighi, Gretchen Enninga, and Ariel Pressman. Thank you for your years of service and we wish you all the best!
Community connections
We were joined by 2022 LOFF grant recipients, StrongHeart Farms, Living Song Farm, and Gesima Obwororo Farm; and Community Giving Round Up recipients, Pollinator Friendly Alliance, the Sustainable Farming Association, Renewing the Countryside, and Youth Farm.
Meet some of the 2022 LOFF recipients and hear about how the projects impact their farm.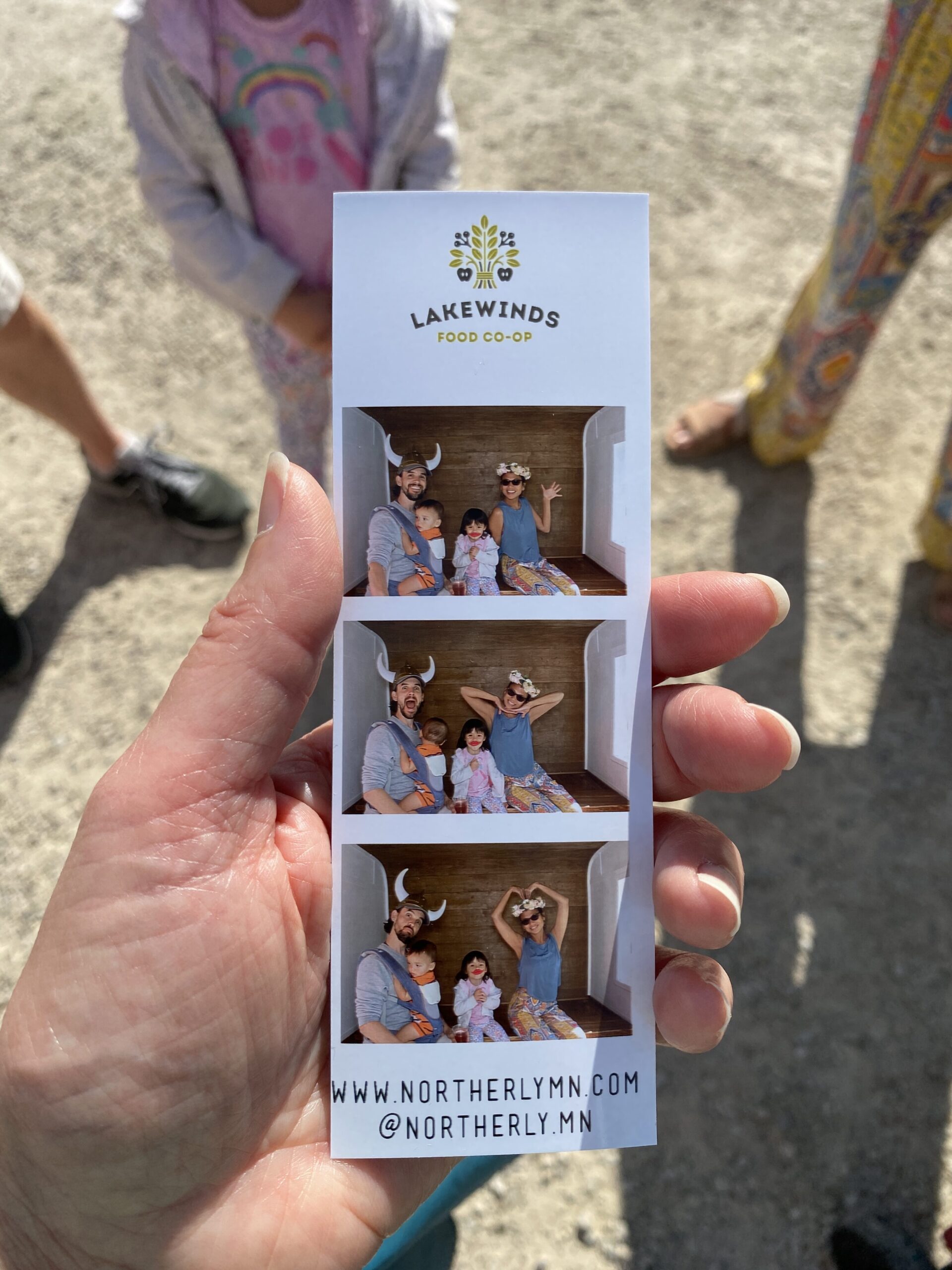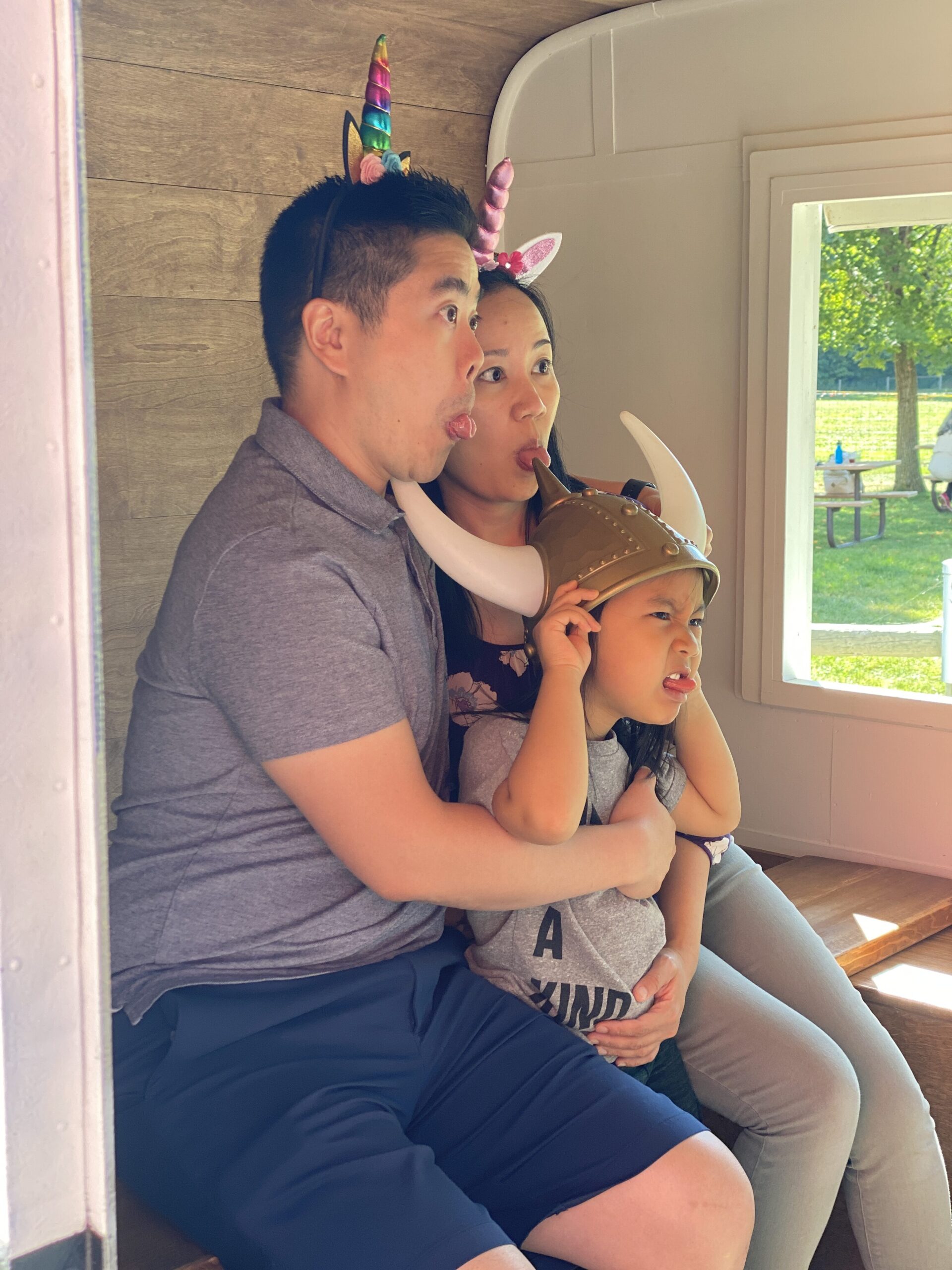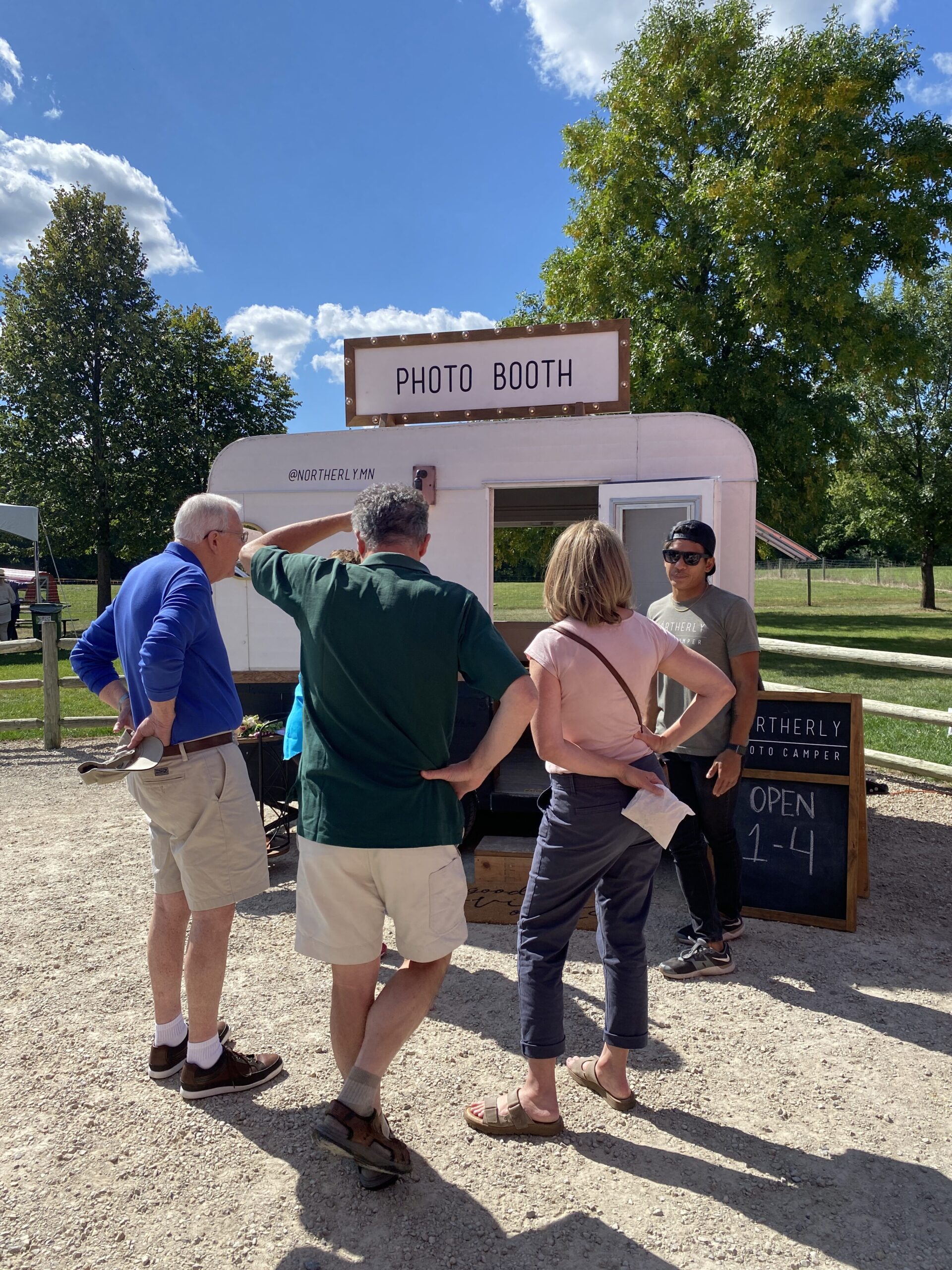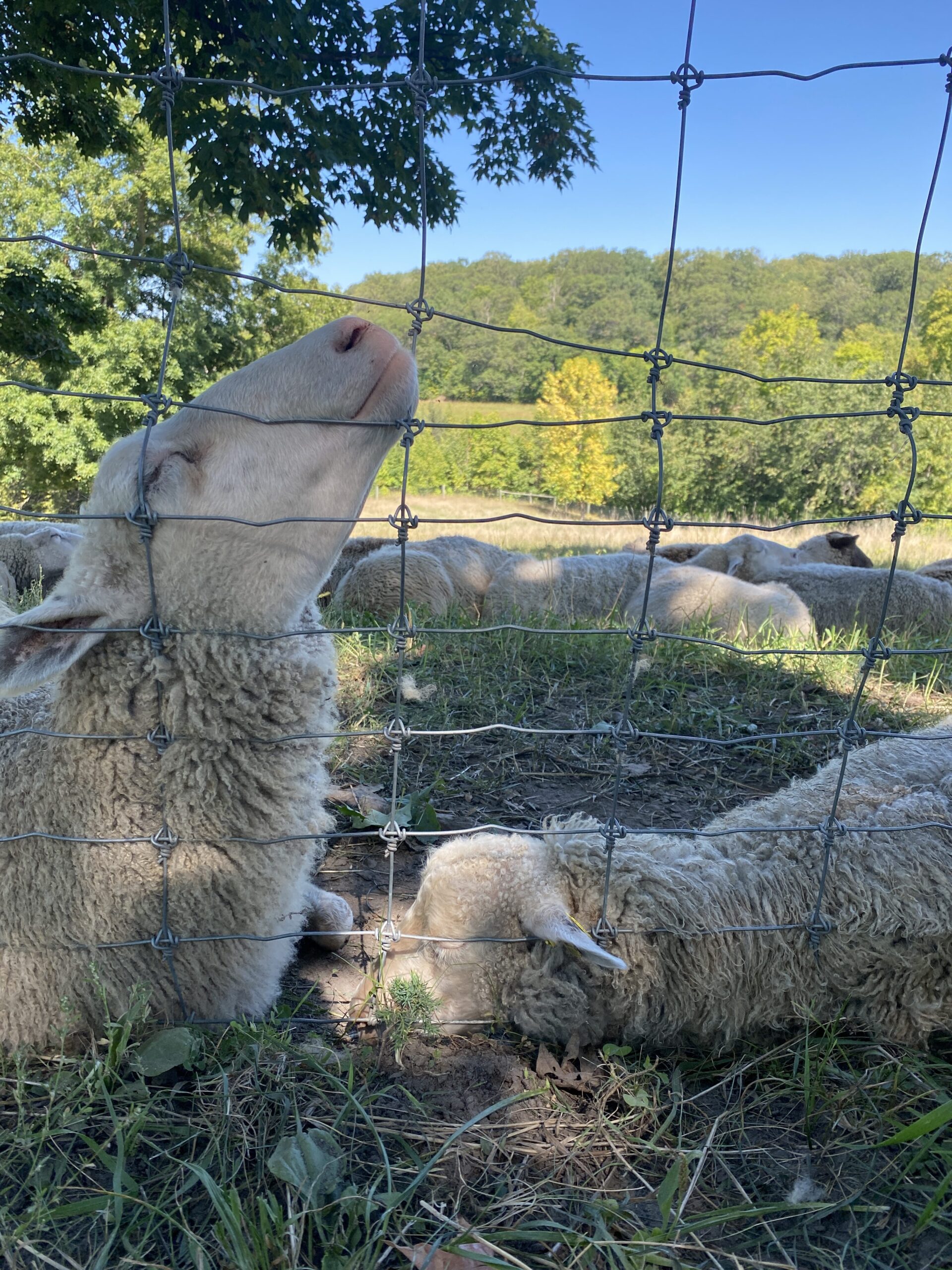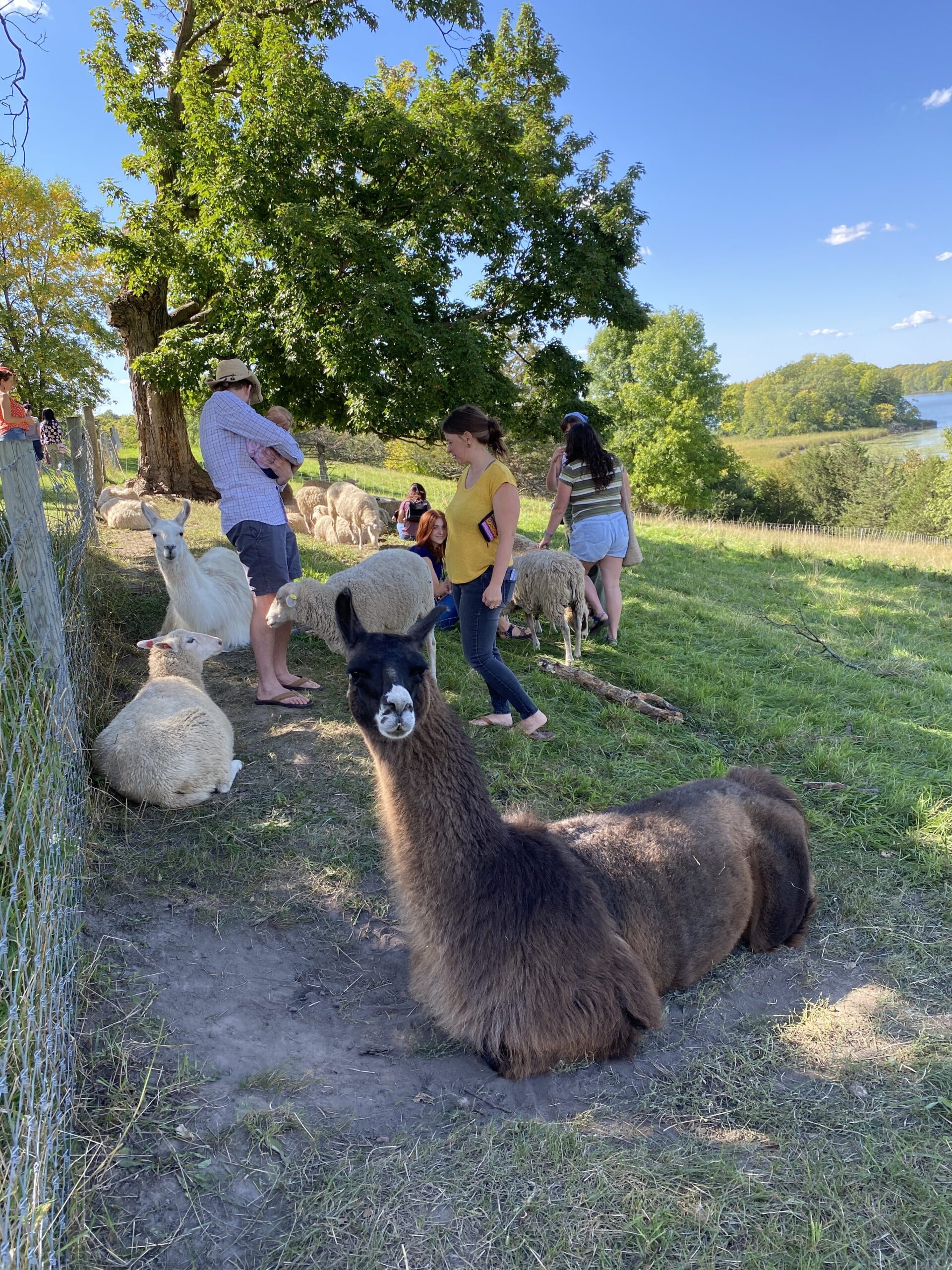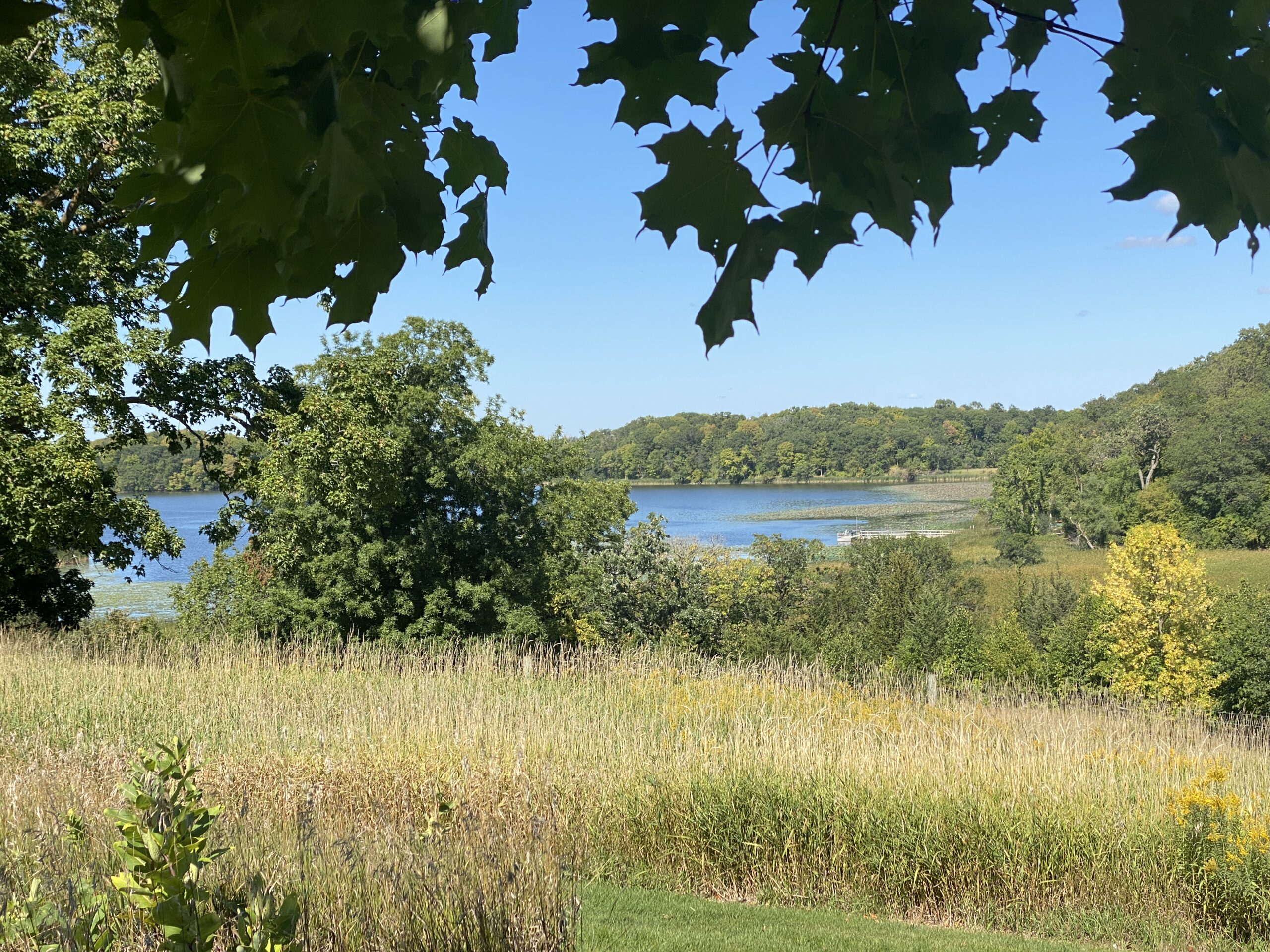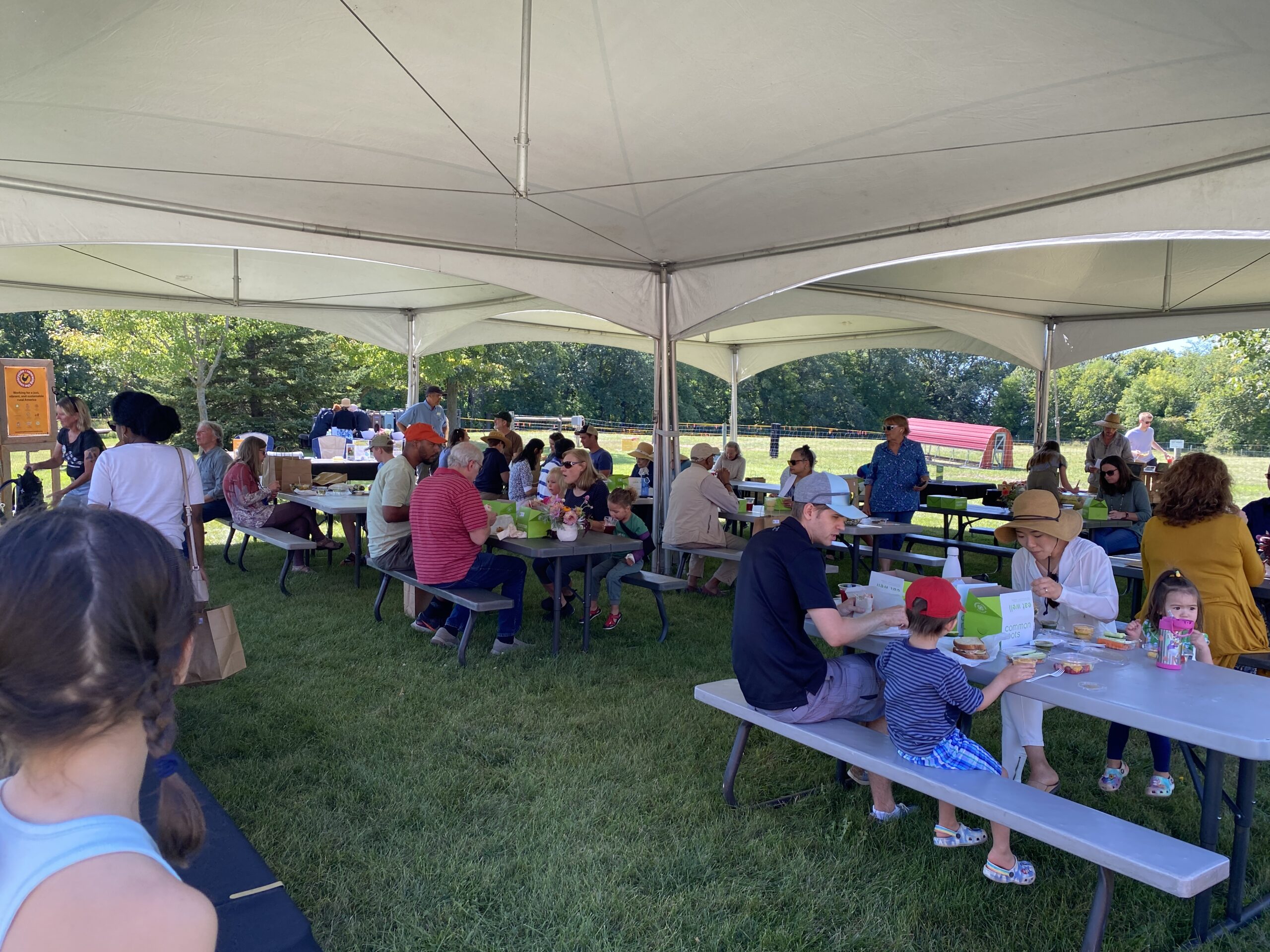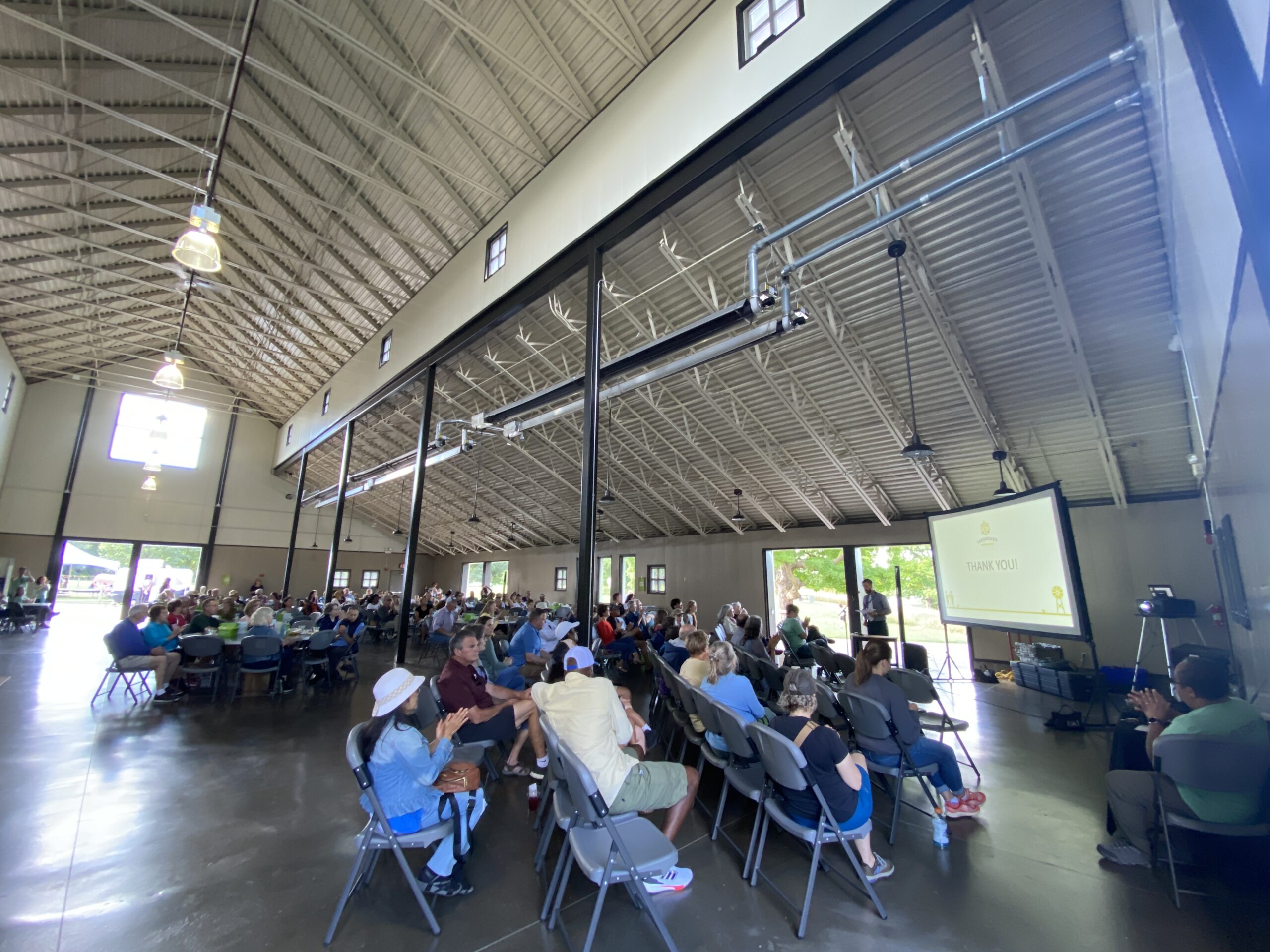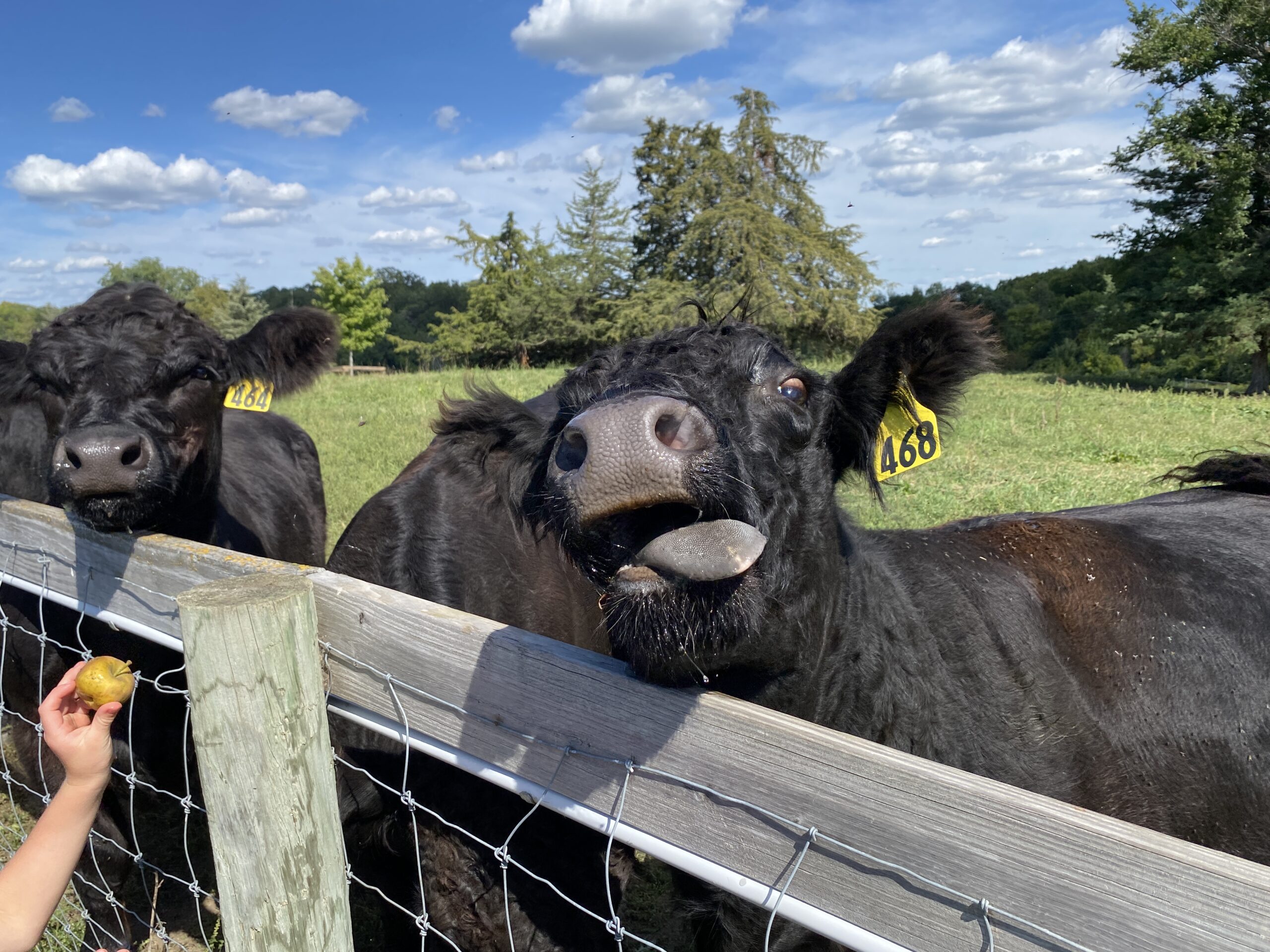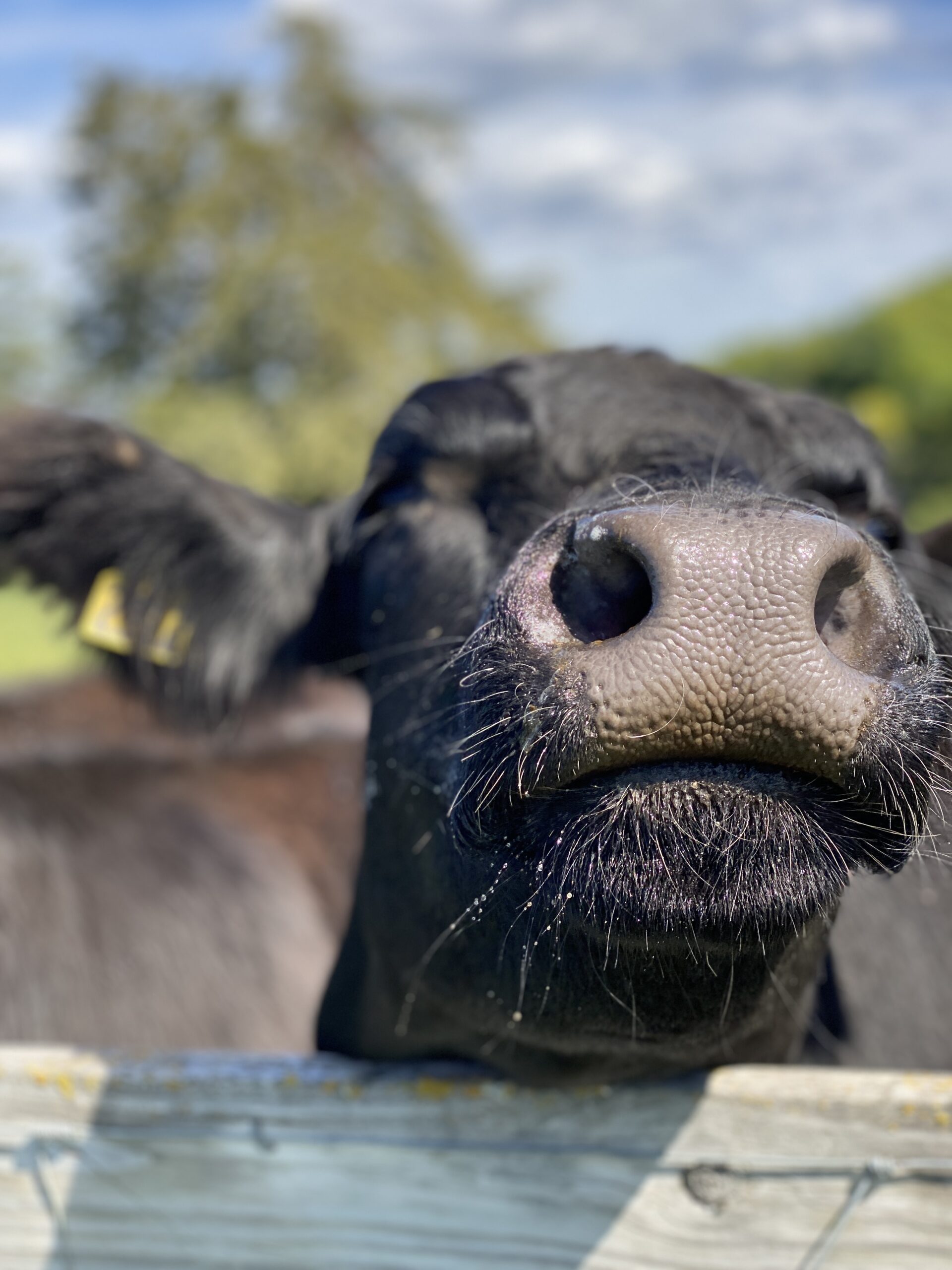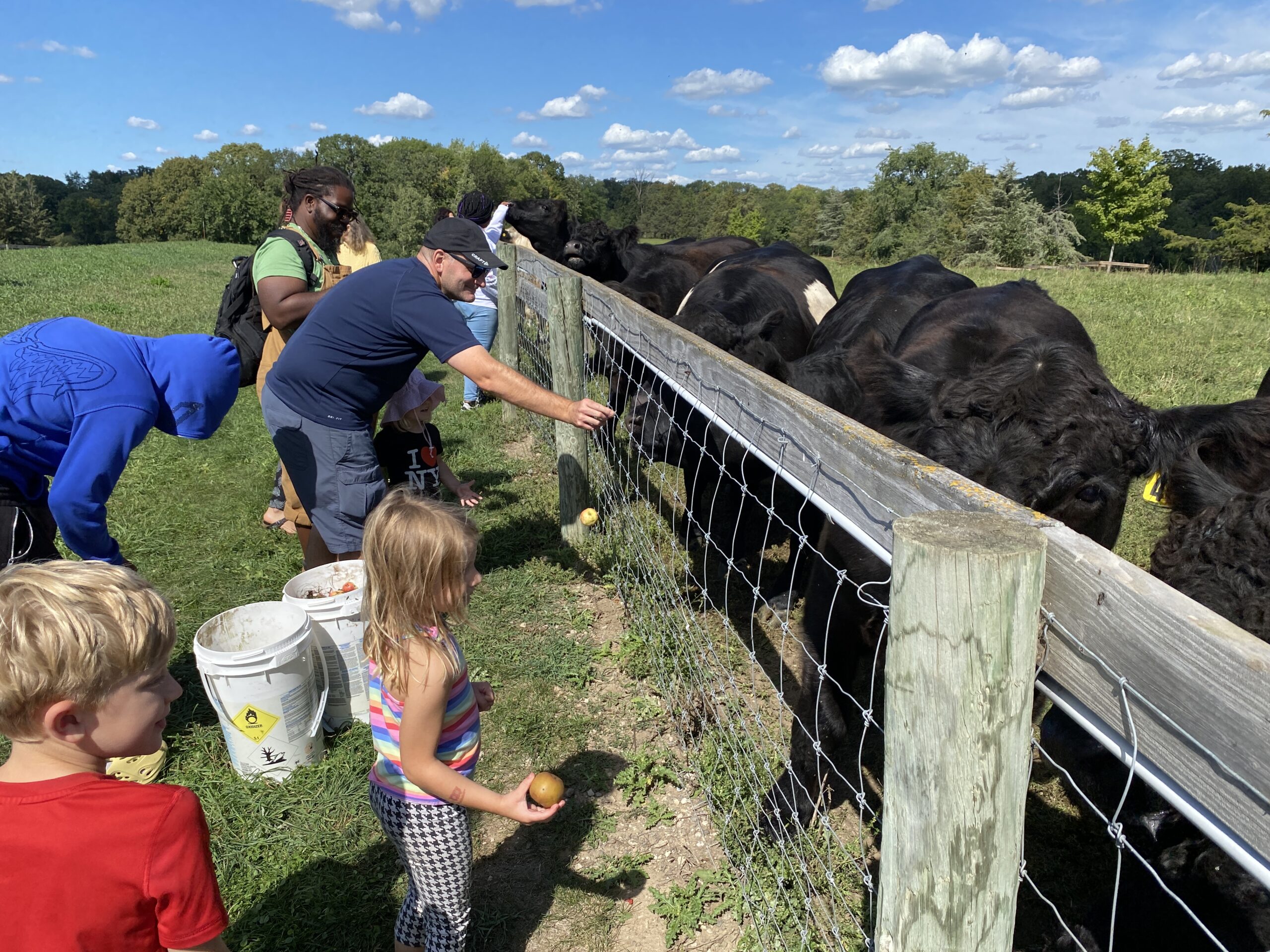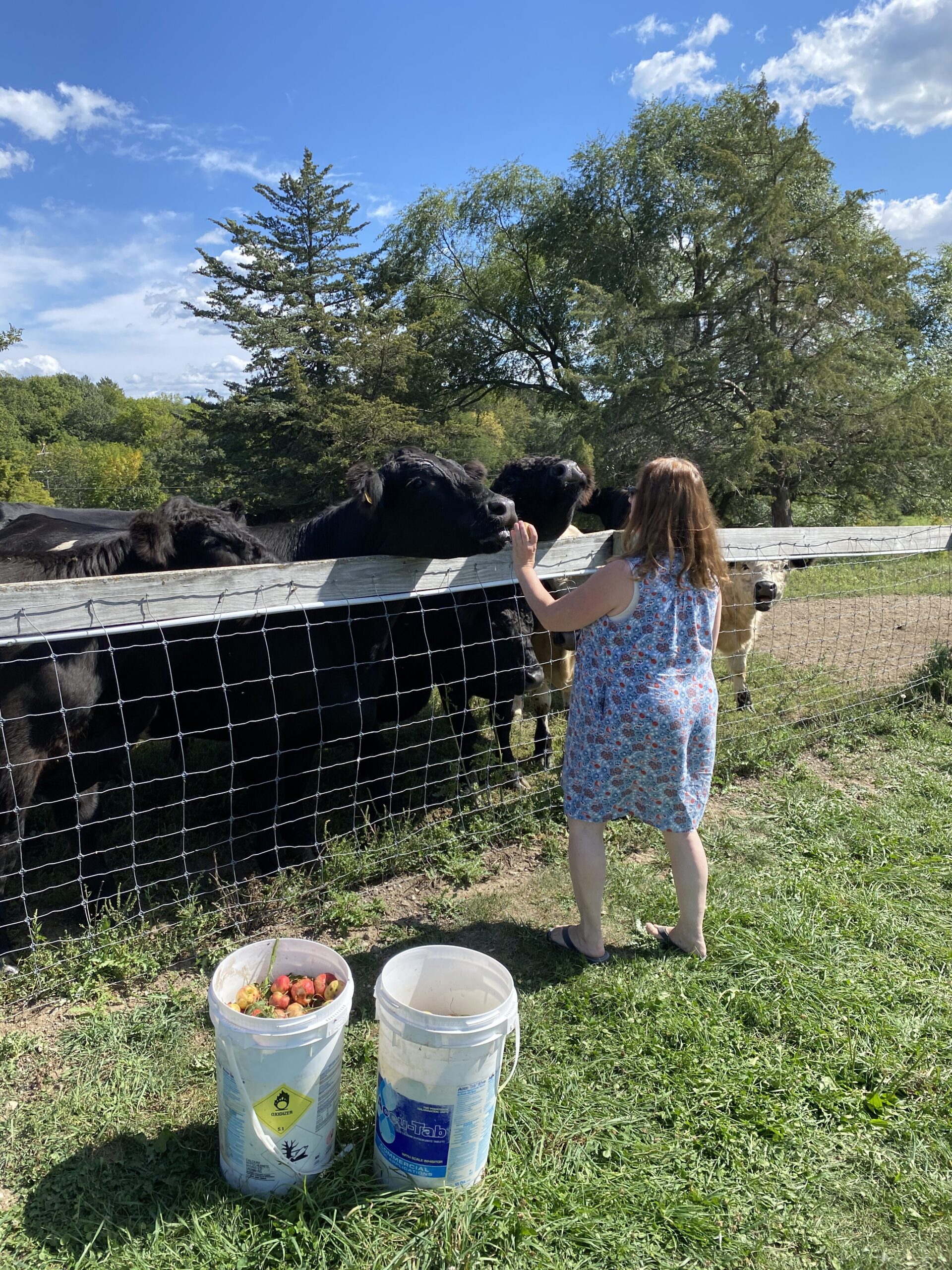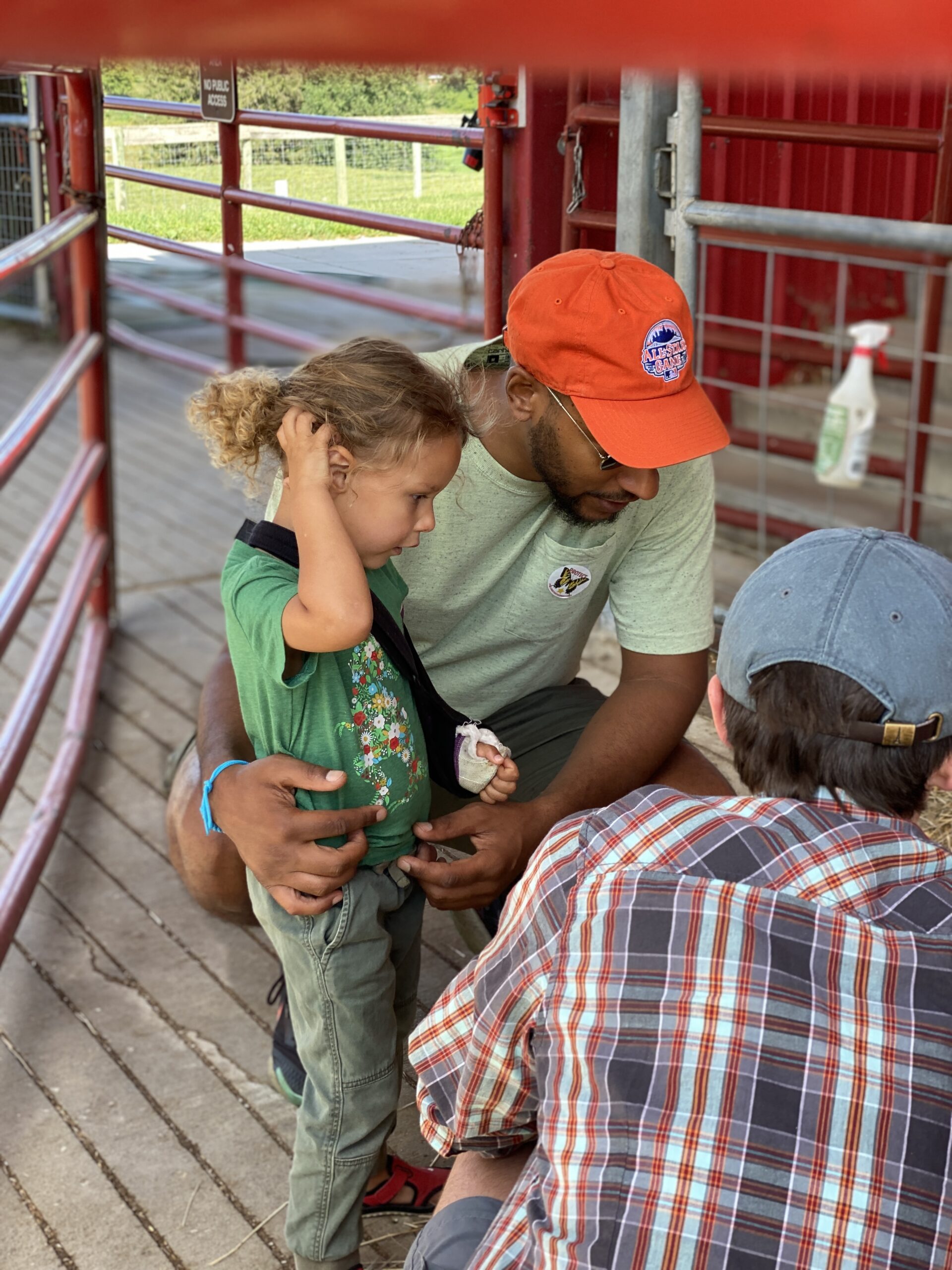 ---
Weren't able to attend the event? Check out a video tour of the venue, Gale Woods Farm in Minnetrista, MN.