Annual Meeting
If you attended our virtual annual meeting, thank you for joining us as we reflected on the past fiscal year, announced our new board members, and looked to the year ahead. If you missed the meeting portion, no need to worry. Check back this week to watch a recorded version of our business meeting.
Take our survey for a chance to win 1 of 3 co-op gift cards worth $100.
LOFF 2020
Each year, our co-op awards grants to local sustainable and organic farmers through the Lakewinds Organic Field Fund. The LOFF grant can be used for projects related to improved efficiency or safety, environmental stewardship, transitioning to organic, or other projects that benefit the farm. Since the LOFF program's inception, Lakewinds has given over $500,000 in grants to more than 60 farms. In 2020, $109,601 in LOFF grants was awarded to 15 farms in Minnesota and Wisconsin. Learn about the recipients and their projects in the video above.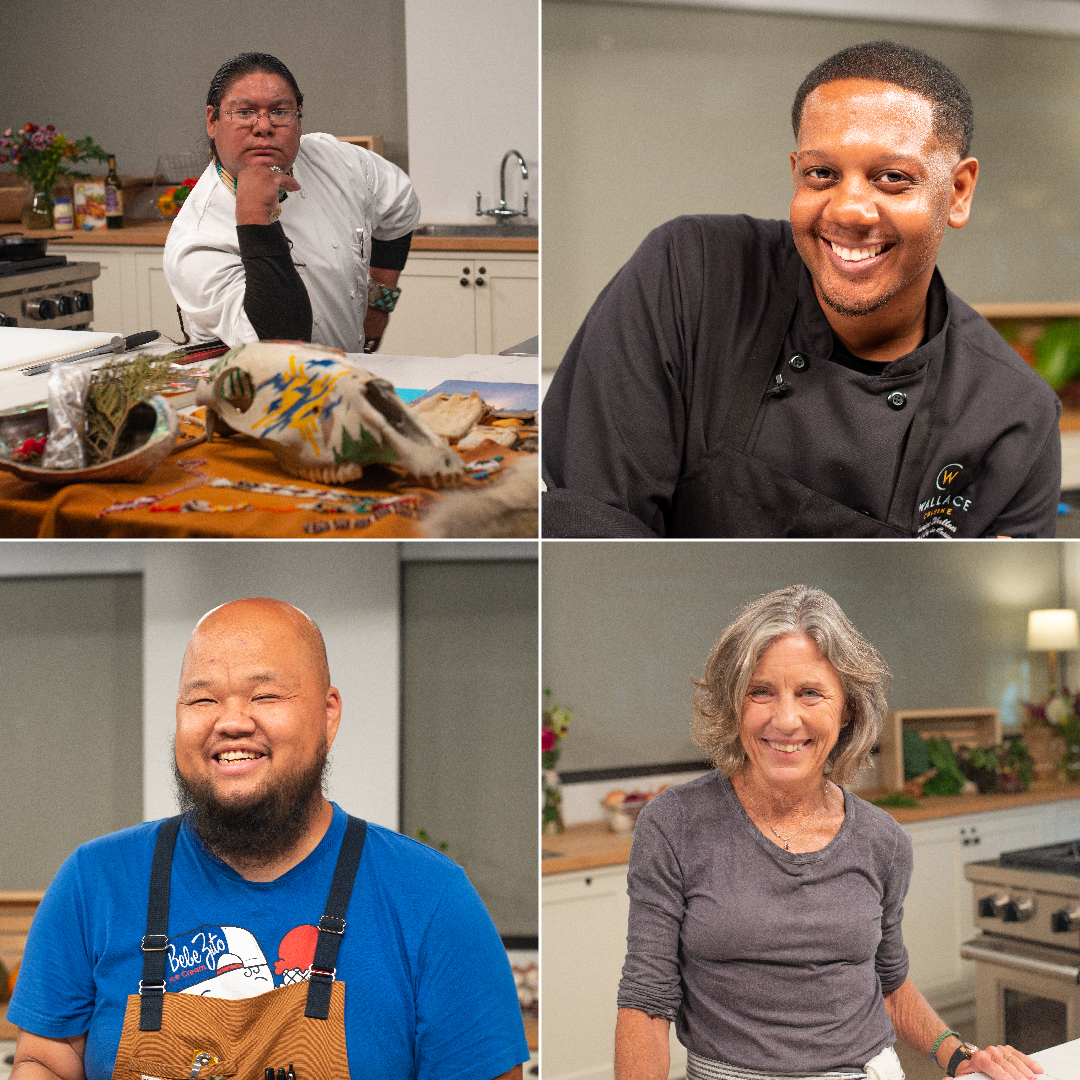 Chef Demonstration Videos and Recipes
Join chefs Austin Bartold, Maurice Wallace, and Yia Vang, and award-winning cookbook author Beth Dooley for specially created cooking demos and recipes featuring seasonal local ingredients.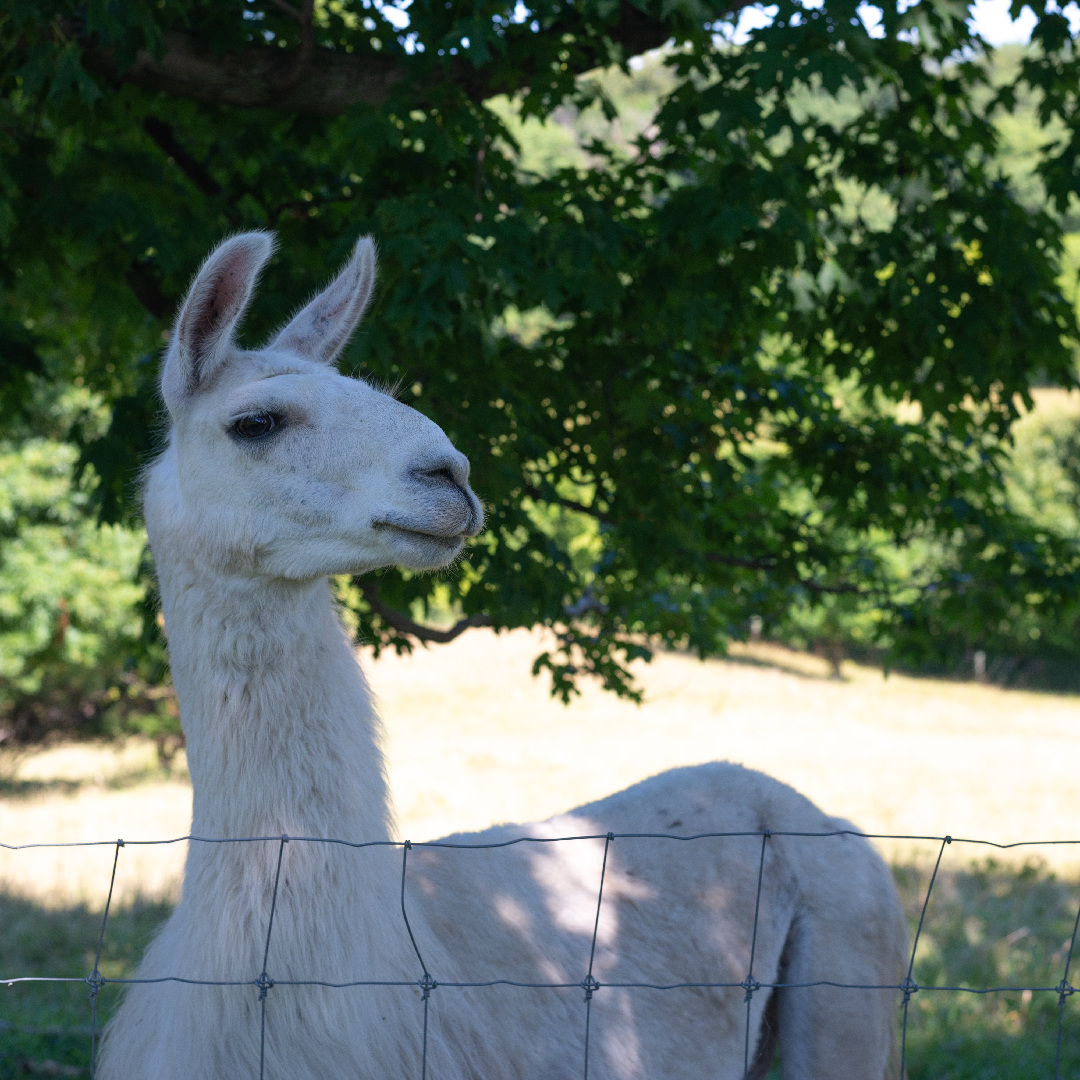 Gale Woods Farm Virtual Tour
Check in with our friends at Gale Woods Farm in this video tour, hosted by farmer Tim.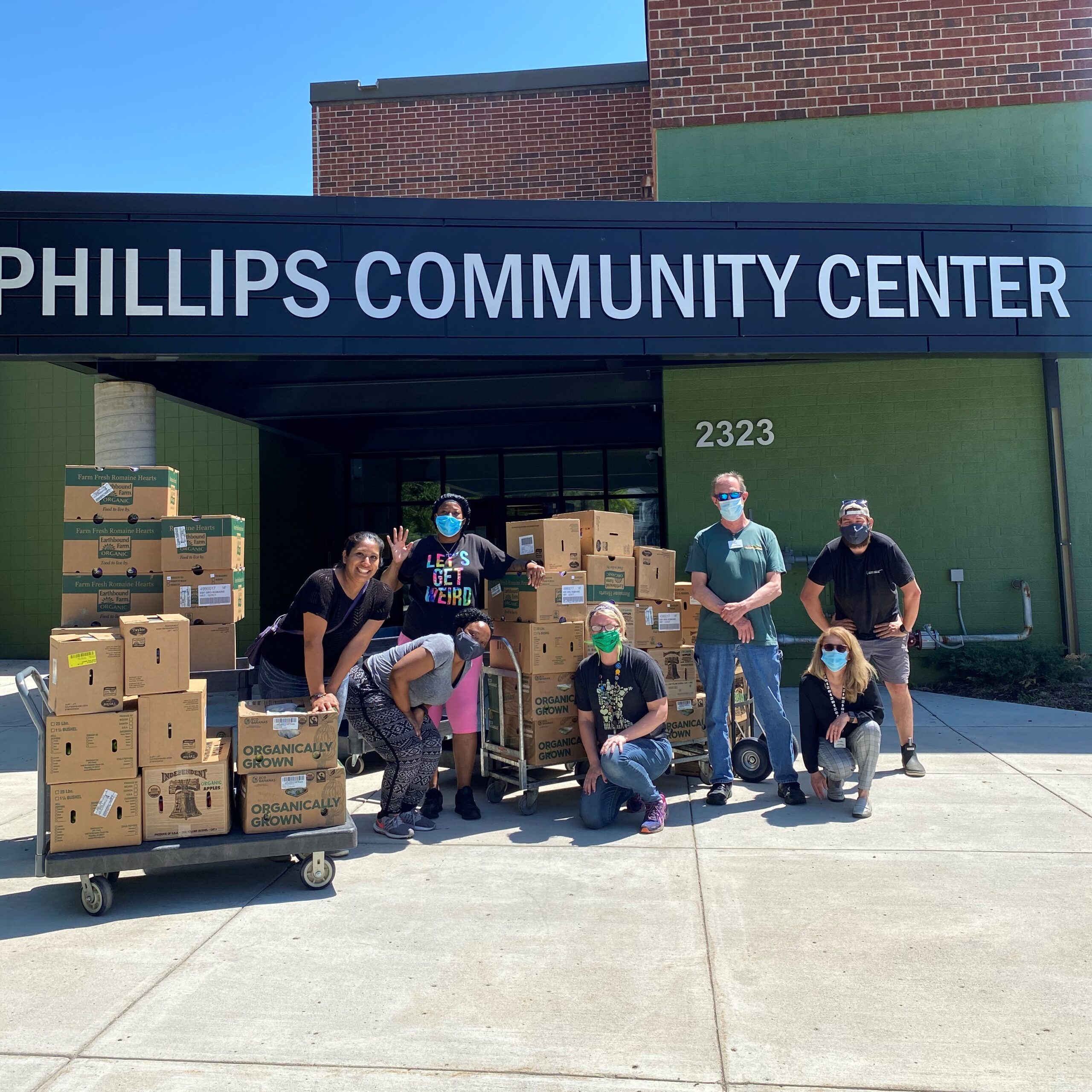 Community Impact
Learn about some of the ways our co-op cares for the local community.
Impact Report
Find out about the results of our past fiscal year (July 2019 to June 2020) and our co-op's impact on the community.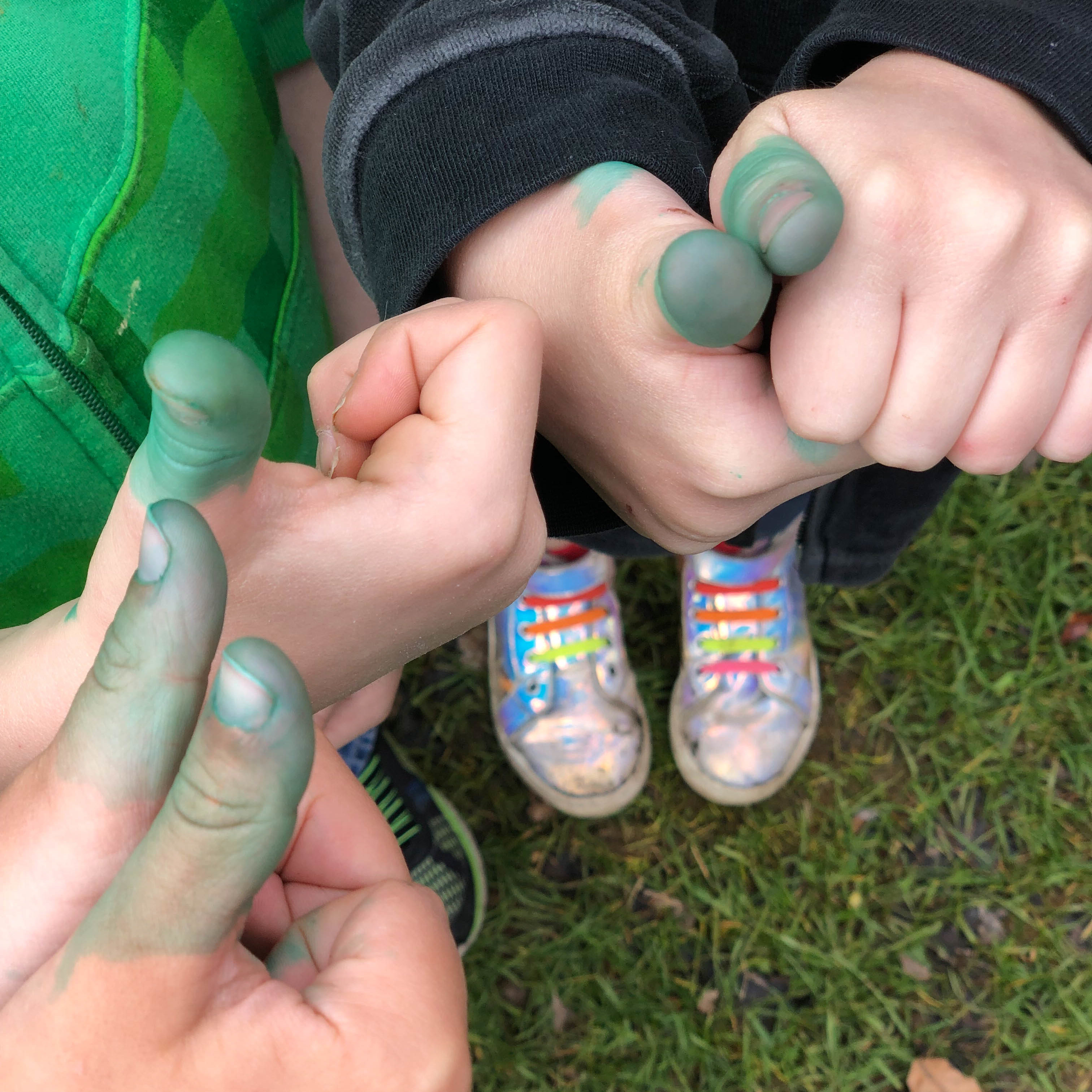 Kids' Corner
Find fun videos, activities, and DIY projects for kids or for the young at heart.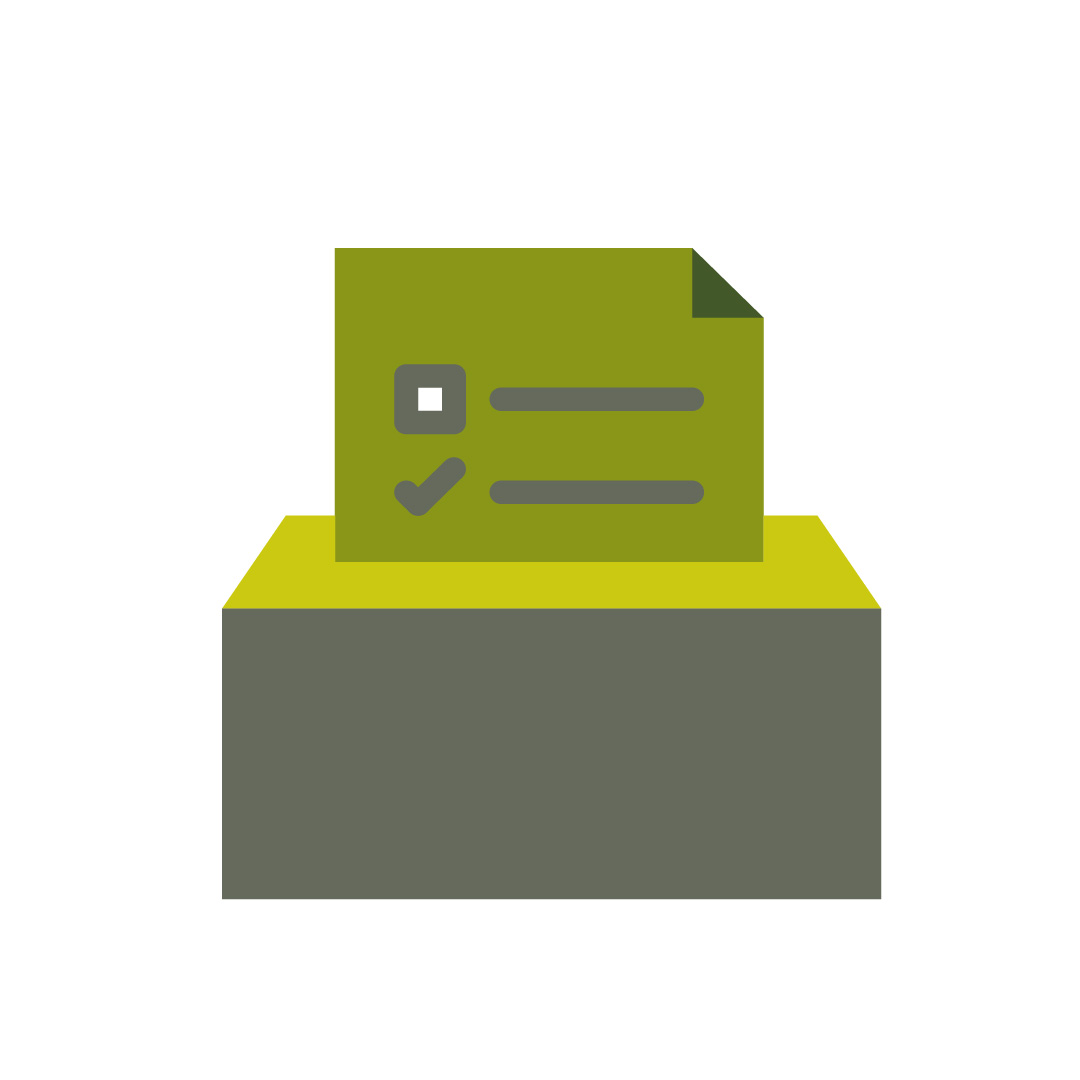 Board Results
Thank you to all the candidates in this year's board election and to all the owners who voted.