Annual Meeting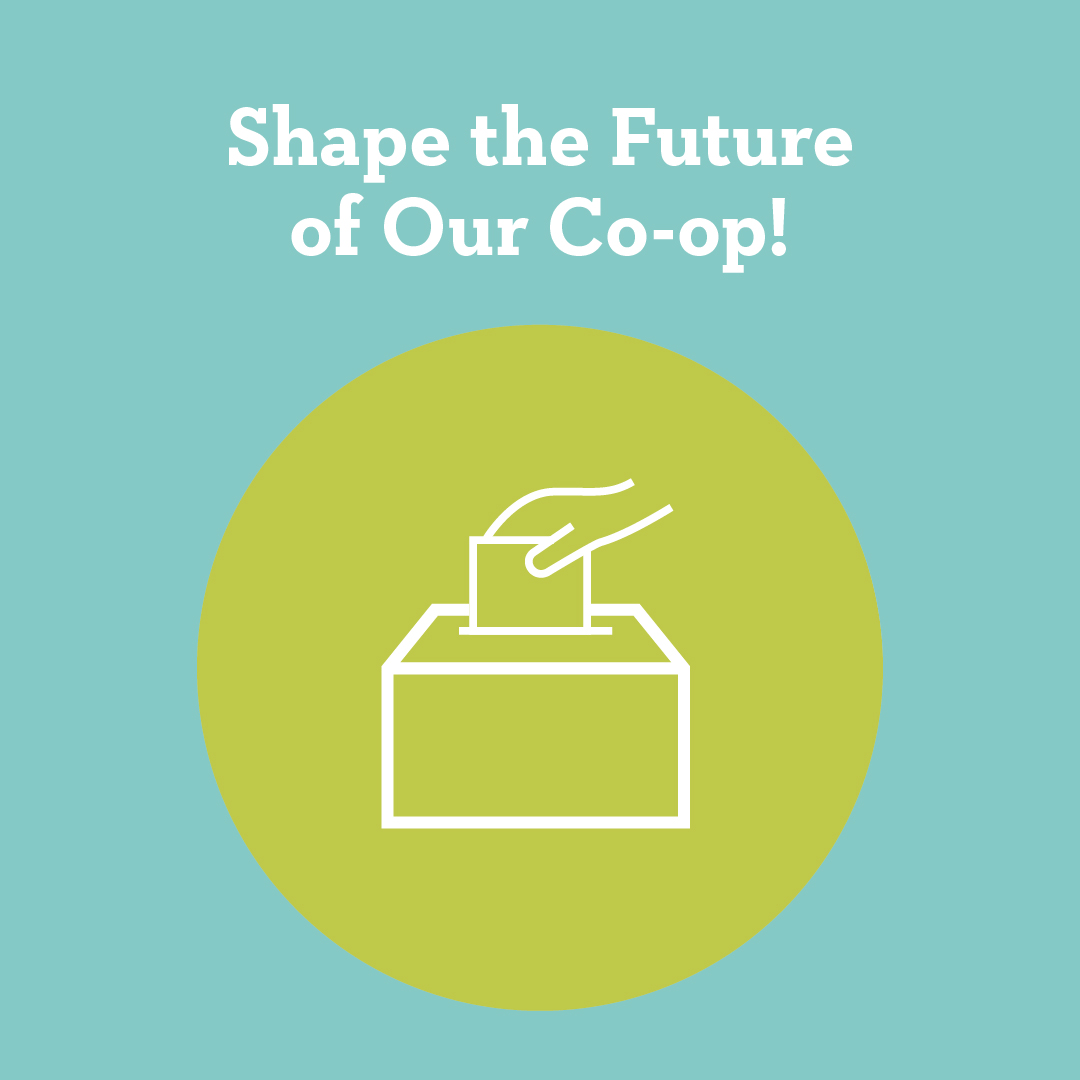 Lakewinds is a democratically controlled cooperative, and our owners shape the direction of the co-op by voting for our board of directors. This year, there are five candidates running for three seats.
Voting for our 2019 board of directors is now closed. 
Results will be announced at our Annual Meeting, and in the coming days.


Annual Owner Meeting
Sunday, September 22 from 1 to 4 pm
Gale Woods Farm
7210 County Rd 110 W, Minnetrista, MN 55364



Join us, Lakewinds owners, for a celebration of our co-op and a look back at the last fiscal year! Ticket sales ended on September 7, but the meeting portion of our Annual Meeting is free and open to all owners (starting at 1:15).
Ticketed entry includes:
Cooking demos by local award-winning chef, Beth Dooley, author of "Sweet Nature."
Meet farmers from our LOFF grant program. Hear how the LOFF grant impacted their operations and what projects they're working on now.
Meet makers from our Maker to Market accelerator program. Hear about the journey of bringing their delicious products to the grocery shelves at Lakewinds.
Self-guided tour of the barn at Gale Woods with farm staff available to educate and answer questions.
Wagon rides—see the farm!
A selection of organic and seasonal small bites, hors de oeuvres, and mocktails catered by Common Roots.
(Note: No sit-down plated meal this year.)
Other family-friendly activities and games on the farm!