Board of Directors Election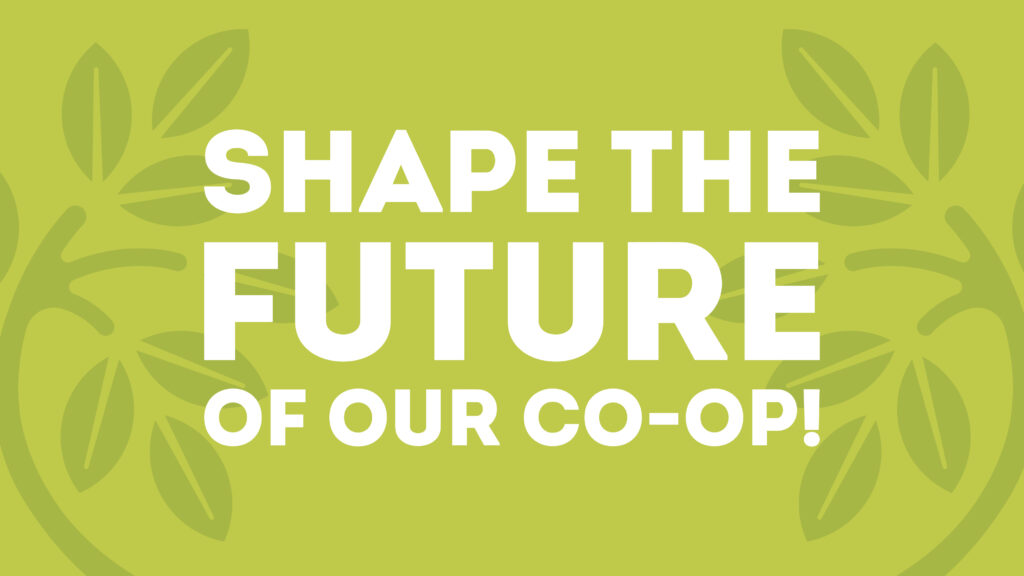 Democracy is at the heart of our co-op's organizational structure. As an owner, you have a voice in the governance and direction of your co-op by voting for our board of directors. Each owner household gets to cast one ballot, voting for each of the three open seats on the board. The board oversees the governance of the co-op and hires and oversees the general manager. They are also tasked with supervising financial conditions and sharing the co-op vision to best serve all owners. Board members must be non-employee Lakewinds owners in good standing. They should have experience in strategic thinking, group decisions, and fiduciary reasonability. Each board member represents our owners for a three-year term.
---
Election Results

Lakewinds owners have voted and the results are in! Incumbent Bill Stevens was reelected, and newly elected board members are Peter Nguyen and Shannon Ash. They'll help guide the co-op for the next three years. Thank you to all the candidates who ran, and congratulations to this year's elected board members!
---