Food Labels and Certifications
You may have noticed that many of the products on our shelves feature various food labels and certifications on their packages. Below is a quick guide on some of the most common labels you might see at the co-op.
Agriculture
There are many ways to grow food, including using methods and means that you may wish to avoid. Agricultural certifications can help you determine how your food was grown so you can choose the products that best fit your needs.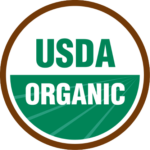 Backed by the U.S. Department of Agriculture, this certification is the industry standard. USDA-certified organic products must meet a list of criteria governing land and soil management and use of fertilizers and chemicals. Food grown, fed, or made using genetically modified organisms (GMOs) are not allowed to be certified organic by the USDA.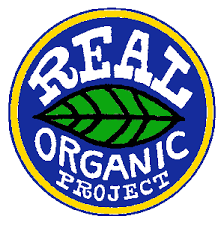 As demand for organic food has increased, industry pressure on the USDA has led to what many believe are a loosening of organic standards. The ROP was founded to provide an add-on certificate that seeks to bridge the gap between consumer expectations and the current USDA organic standards. In particular, ROP seeks to restore the dedication to soil health and animal welfare that many organic shoppers expect.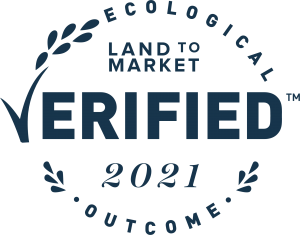 While many organic standards exist to protect soil, the EOV goes one step further. Through careful land management, farms with this certification have proven that their methods are actively improving the health of the land. EOV certifications are renewed periodically to make sure that improvement continues.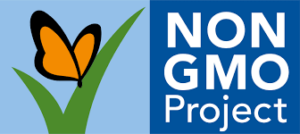 This organization verifies that a product and its ingredients do not contain any of the 12 commercially available genetically modified organisms (GMOs).
---
Fair Trade
There are a number of third-party organizations that verify fair trade standards on internationally traded foods and goods. The following are some of those most commonly used. Though each is verified by a separate organization, all four use criteria meant to ensure that farmers and makers are adequately paid for their work.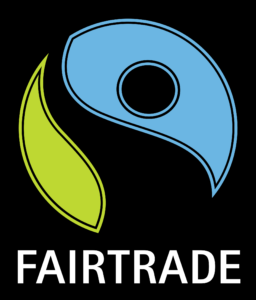 To keep the focus on farmers and growers, this fair trade group maintains a 50% ownership by producers. They also require that growers and laborers enter into collective bargaining arrangements or co-ops that are democratically structured. This helps ensure that they have a voice in their own enterprises.

The WFTO's mission is based on the 10 Principles of Fair Trade, which include tenets like transparency, fair pay, and good working conditions. Nearly three quarters of the enterprises that WFTO partners with are owned by women.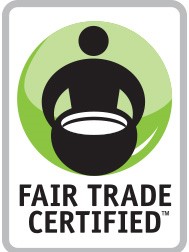 The most common fair trade certification in the U.S. began as part of a global federation, Fair Trade International. They split over Fair Trade USA's decision to work with larger farms and businesses. Though that changed the strict co-op nature of Fair Trade International's standards, it allowed Fair Trade USA to certify a lot more farms and enterprises.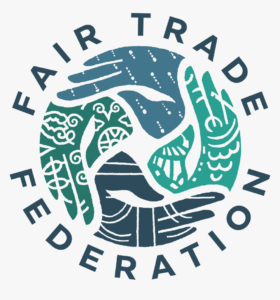 Fair Trade Federation certifies a wide range of products including handmade crafts and art. Look for FTF-certified jewelry made by women artisans from Fair Anita at the co-op.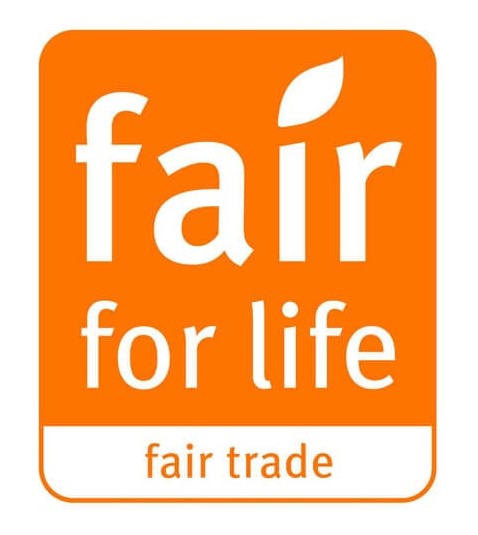 This organization separates itself from the crowd by certifying raw materials like rubber and clay in addition to things like coffee and chocolate. They also offer certifications to entire companies that meet their standards for transparency, fair wages, and good working conditions.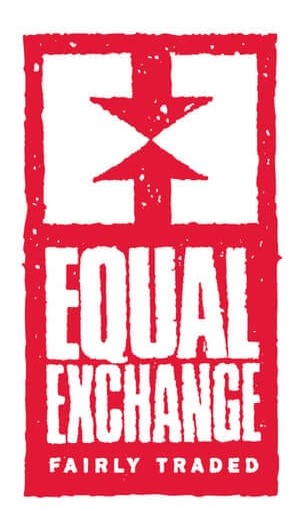 While not a fair trade certification, Equal Exchange is nonetheless a prominent brand in the fair trade movement. EE is a truly democratic company, with every employee and farmer's vote worth as much as those from an executive director or board member.
---
Environmental
Demand for environmental accountability from businesses has grown rapidly in recent years. Look for the following food labels to ensure that what you eat is environmentally friendly.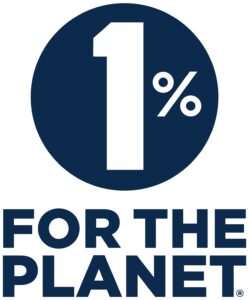 Businesses that donate 1% or more of all gross sales to environmental charities and initiatives are eligible for this certification. 1% for the Planet also offers advisory services to participants to help ensure that donations directly support the planet.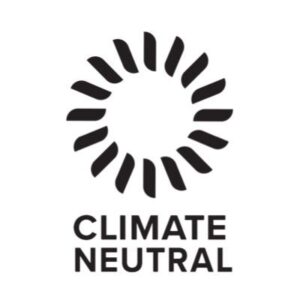 Businesses certified by this organization have completely eliminated or offset their carbon footprint. Eliminations can be achieved through the use of renewable energy while offsets can take the form of tree planting and other means of carbon capture. Climate Neutral certification also guarantees that a business is actively working to reduce future emissions.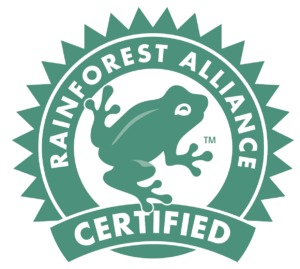 Products bearing this certification were produced in accordance with agriculture standards that prevent harm to endangered rainforests. Their global network also promotes the well-being of the farmers and Indigenous communities who grow much of our bananas, chocolate, coffee, and other favorite foods.
Palm oil is a popular ingredient in food and body care because it's inexpensive and easy to grow. Palm trees grow fast and yield more oil per plant than any other source. Unfortunately, global demand has led to unchecked deforestation of rainforests. The RSPO certification is endorsed by the World Wildlife Fund (WWF) and guarantees that the palm oil used in a product is sustainably sourced.
---
Labor
In a globalized economy, it can be difficult to identify and eliminate worker exploitation. To help guarantee that your food and household items are produced with integrity, look for the following certification.
This certification offers a nice blanket assurance that products have been sourced along strict labor and environmental practices. B Corporations follow holistic business practices that are proven to produce beneficial outcomes for employees, communities, and the planet. To meet the challenges of an ever-evolving world, this certification is updated to ensure that standards remain effective and relevant. For example, in 2022 requirements were added that businesses maintain comprehensive environmental management systems (EMS) regarding energy use, waste disposal, and carbon emissions.
While Lakewinds isn't a B Corp, we still strive to make a positive impact on the world and our community. Find out more here!