Local Turkeys
Lakewinds is your source for local turkeys! We offer two choices for your holiday feasting, a fresh free-range and a frozen organic option. Regardless of what you choose, all of our local turkeys are raised in outdoor environments where the birds are allowed to live naturally.
Read our guide on meat labels to learn more about free-range and organic certifications.
---
Cannon Falls, MN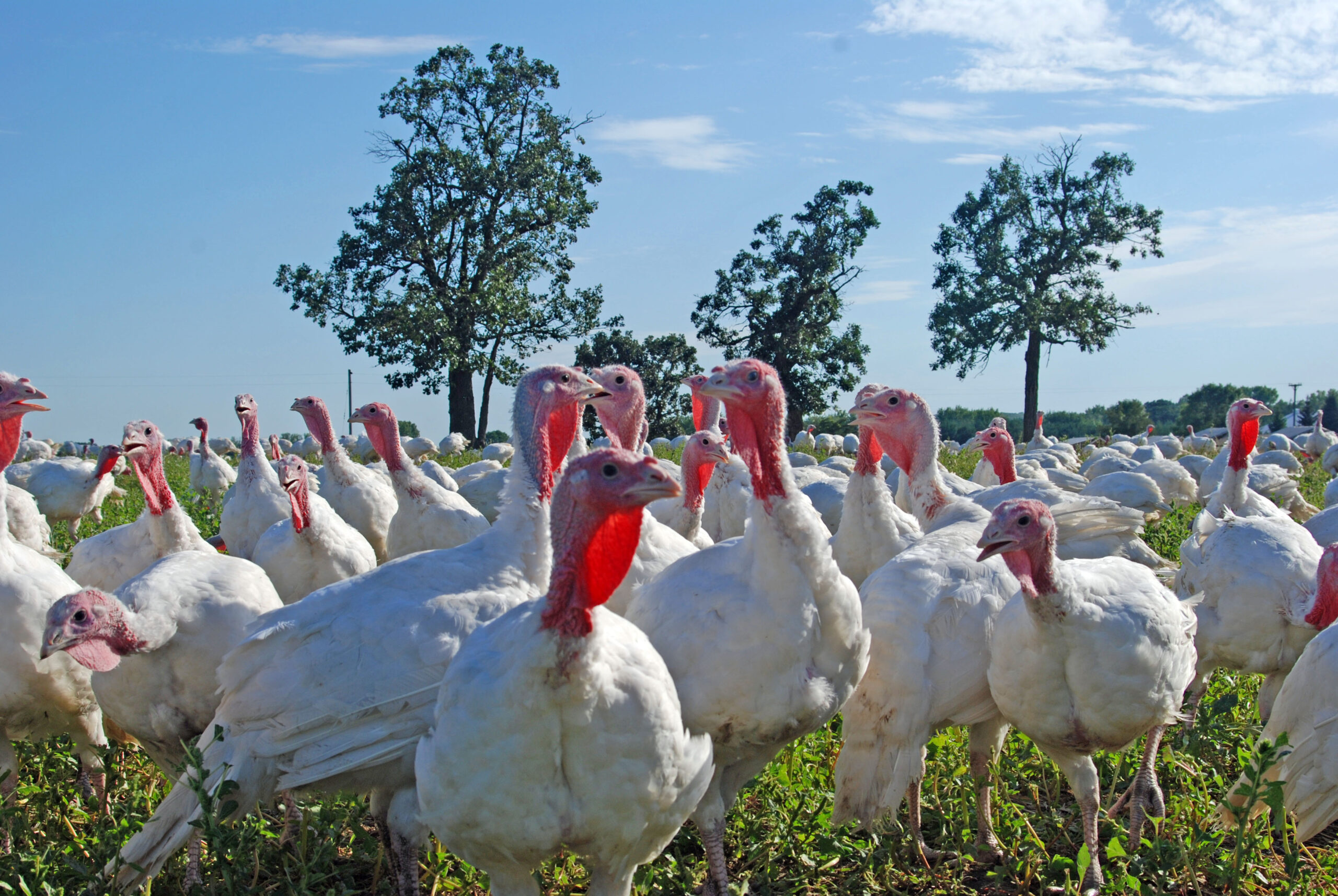 Third-generation, family-owned Ferndale Market has been raising high-quality poultry since 1939. These local turkeys are raised free-range with access to the outdoors all year. They're fed whole grains without antibiotics to supplement their natural foraging.
Whole Turkey (Deep Chilled): $2.79/lb
Turkey Breast, bone-in (Frozen): $3.79/lb
---
Owatonna, MN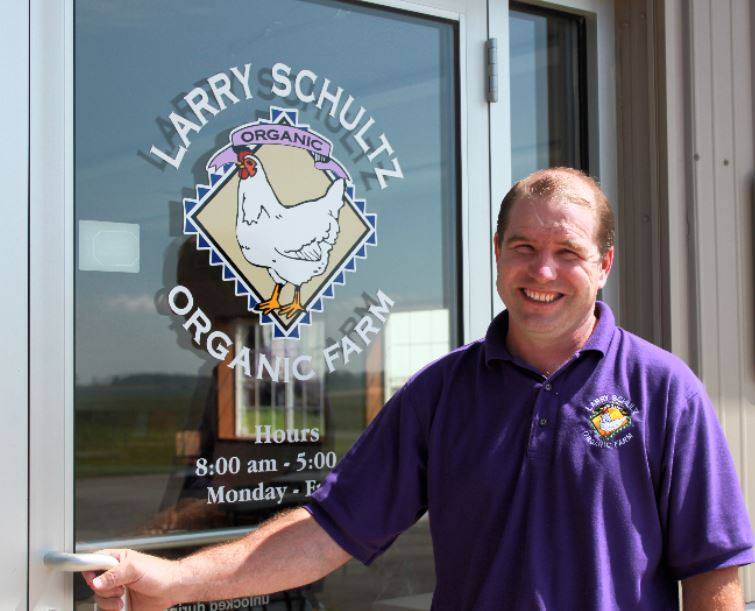 The Schultz family raises certified-organic local turkeys on a farm that's been managed organically since the 1950s. The birds live a natural life in small, free-range flocks and are fed only organic feed.
Whole Turkey (Frozen): $3.99/lb
---
Beeler's Ham
Le Mars, IA
Beeler's has been providing locally raised, all-natural Duroc pork to Lakewinds since 1995. Their hams are free from antibiotics and there are no added nitrates or nitrites. Beeler's smokes their hams — rather than curing — giving them a woodsy, hickory flavor.
Half, Bone-In Ham: $5.99/lb
Half, Bone-In Spiral Cut Ham: $6.99/lb
Half, Boneless Ham: $8.49/lb
Quarter, Boneless Ham: $8.79/lb
---
Click here to reserve your local turkey today!