Making the Most of Citrus Season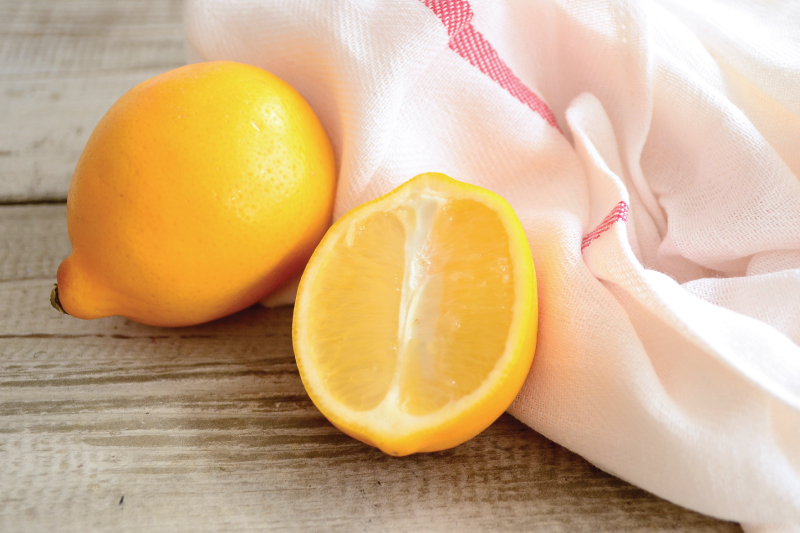 Citrus season is at its peak and the benefits of these fruits (most are high in antioxidants and fiber) are hard to beat.
Our produce experts have put together a few easy, unique ideas for using citrus, beyond a side dish for lunch or breakfast.
Salad dressings and salsas
With juices that easily pair with both sweet and savory flavors, citrus makes an excellent, dairy-free substitute for thick dressings.
Citrus fruits also make a welcome addition to fresh salsa recipes. Add orange or lemon juice to your favorite salsa and serve over tilapia or with pita chips.
Aromatherapy
Citrus scents are an instant mood booster, especially during the winter months in the cold north. Simmer rinds over your stove or purchase essential oils to add to your diffuser.
Household cleaning + deodorizing
Citrus is not just for eating – incorporate these fresh scents into your household cleaning routine. Add orange oil to vinegar for a natural cleaning solution that cuts grease and smells great. Place lemon rinds (flesh removed) in your closet or trash to absorb and eliminate undesirable odors.
Get fresh, organic citrus fruits and more delivered to your door with delivery from Lakewinds and Instacart.