Thanksgiving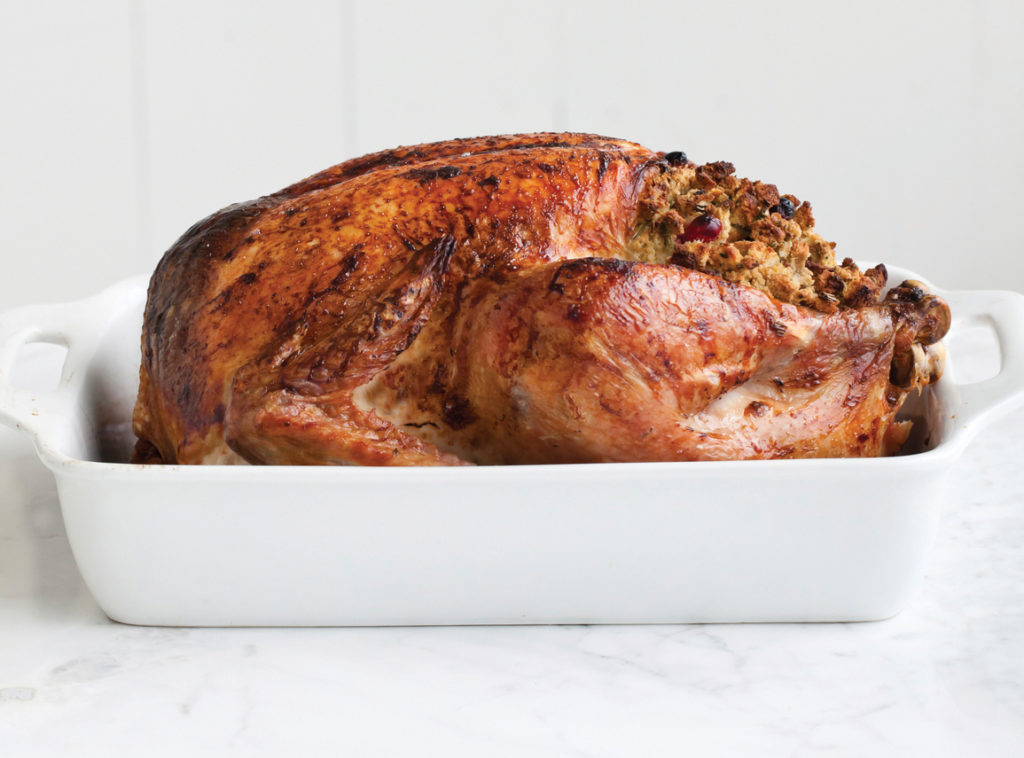 COME TOGETHER
Your all-local Thanksgiving feast begins at Lakewinds.
---
Thanksgiving Turkey and Ham Orders
Lakewinds meat is raised with care by local growers Ferndale Market, Larry Schultz Organic Farm and Beeler's Pure Pork according to strict standards — naturally full of flavor with no antibiotics or added hormones.
Reserve yours now for the best deal on the season's main dish. There are three ways to place your order between 11/1 and 11/7:
Phone:
Minnetonka 952-473-0292
Chanhassen 952-697-3366
Richfield 612-814-8000
In Store: Stop in and talk to one of our friendly butchers
---
Turkey 101
Cook with confidence from the freezer to the brine to the oven to your table.
---
Turkey Twist
Ready for something different? When you place your turkey order, ask our butchers to spatchcock your turkey! By removing the backbone of the bird, the overall cooking time is reduced and the results are juicy white AND dark meat that are done at the same time. Perfect for a smaller turkey, or one you'd like to grill.
You can brine or dry rub a spatchcocked turkey as you would a whole bird.
To grill: Skin side up, medium heat, 90 minutes for a 12-14 pound bird. No turning needed. Tip: Tuck butter under the breast skin, and baste with extra melted butter during grilling.
To roast: In a large roasting pan, place sliced onions, leeks, and garlic, plus sprigs of thyme and rosemary, in a large roasting pan. Season with salt and pepper. Place turkey skin side up on vegetables, brush with melted butter and season with salt and pepper. 450 degrees for 1 1/4 -1 1/2 hours for 12-14 pound turkey, basting twice.
---
Tradition with a Twist
Thanksgiving is rooted in local harvest flavors and recipes passed down for generations. Make yours remarkable with these delicious twists on classic holiday dishes.
Cranberry Orange Bread
Sausage Kale Bread Pudding
Farro, Squash & Mushroom Salad
---
Thanksgiving To Go
No time to make side dishes from scratch? Let Lakewinds Deli be your sous-chef.
Stop by our Deli to order
Deli Order Deadline: November 19