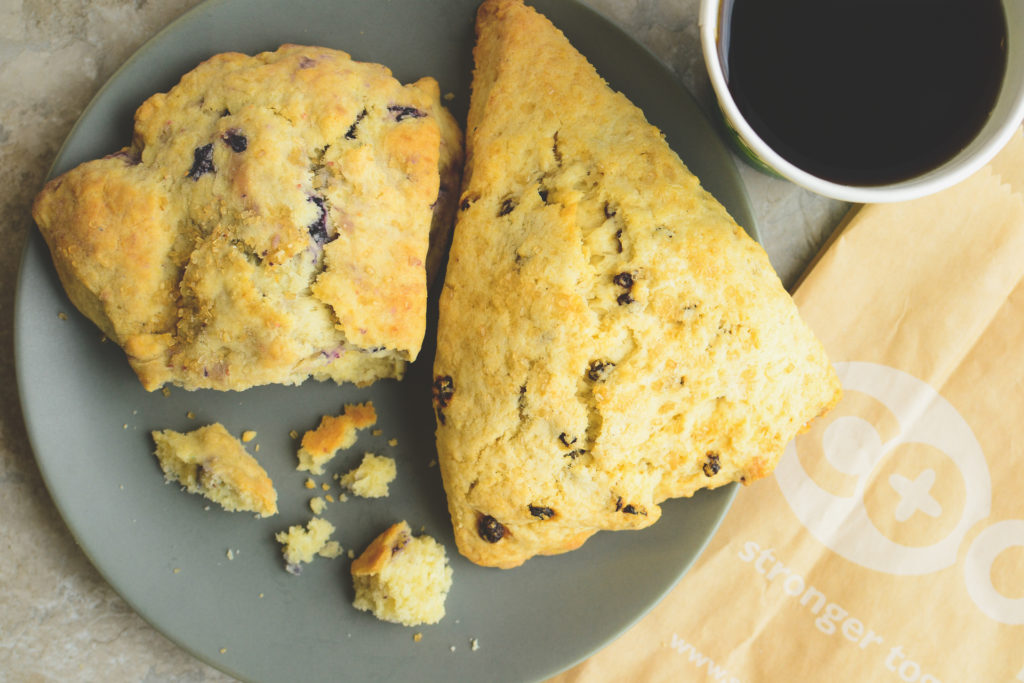 Our bakery offers delicious artisan breads baked daily at Northeast Minneapolis' Baker's Field, which mills and ferments its own flour to make filone, hundred bread, table bread and much more. We also offer locally baked bread from Breadsmith, a bakery that has been in our community for more than 20 years.
Lakewinds' bakers craft delicious cakes, cookies, scones, and much more, as well as vegan, allergy-free and gluten-free baked goods. All of our ingredients adhere to strict Lakewinds quality standards and our selection varies seasonally. Stop by and see what's fresh out of the oven!
Custom Cakes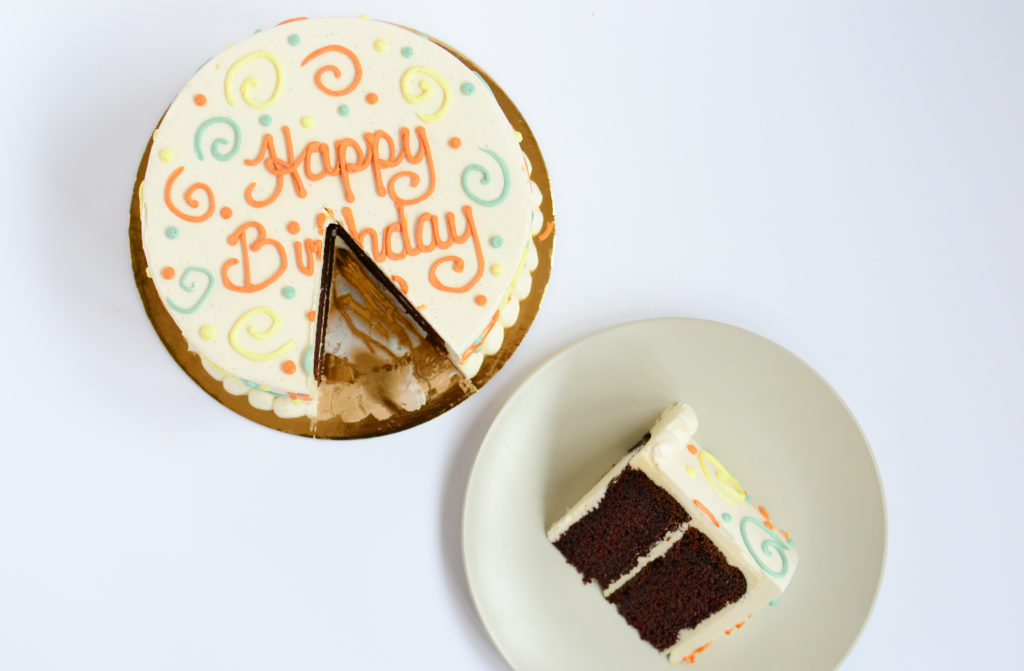 Our talented bakery team members can decorate cakes for any occasion (made without gluten or vegan available). With 72-hour notice, our decorators will work with you to create a personalized cake. Always made with the best ingredients, including unbleached flours, cage-free eggs, natural butters and no artificial colors or flavors.
Our Quality Standards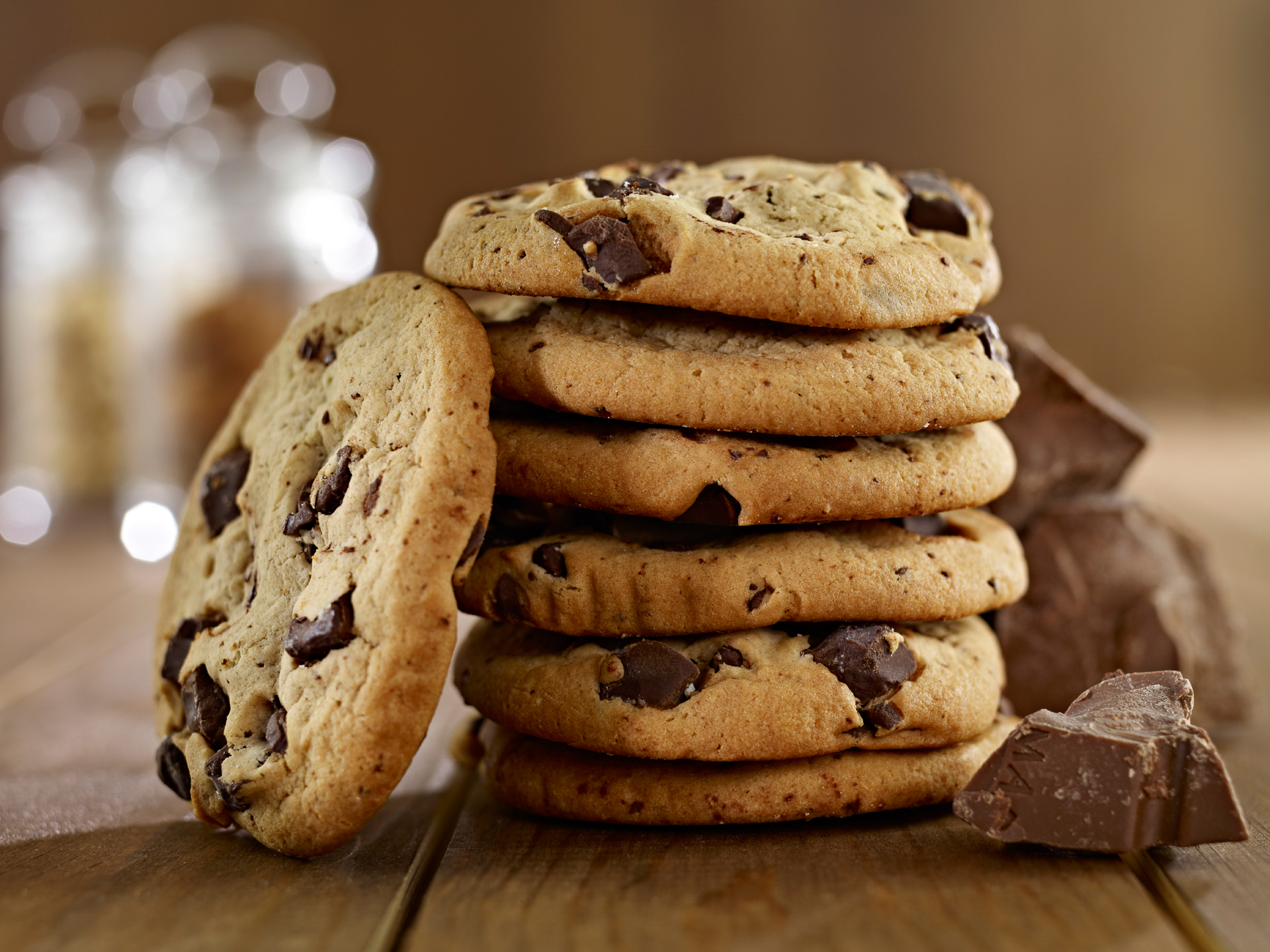 We use only high quality, sustainably grown ingredients from local sources, organic when possible - including for our gluten-free, vegan and dairy-free baked items.