Meat Value Packs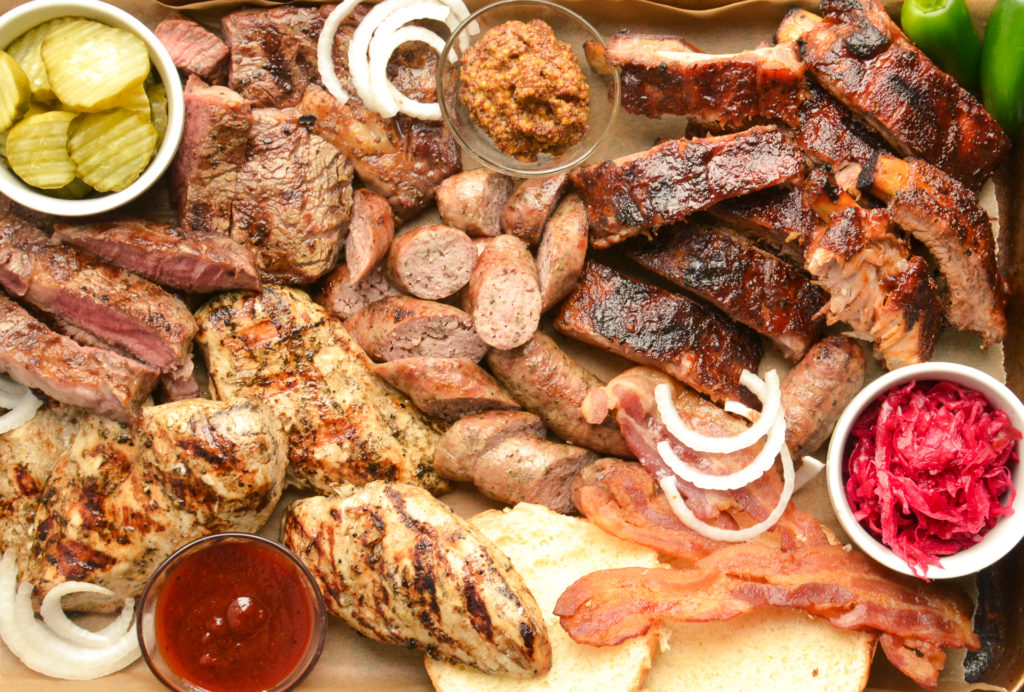 SAVE BIG ON YOUR MEAT PURCHASES
Meat Value Packs From Our Meat Department
We offer four great ways for you to stock up and save on your favorite cuts of beef, pork and poultry. Many of these products are sourced locally or regionally, are raised without hormones and antibiotics and are all natural, all of the time. And, our beef is 100% grass-fed.
Meat Value Packs: 4 Choices at a Great Value
#1 Family Meal Pack, 27 lbs. @ $199 (save $40)
#2 The Griller's Pack, 20 lbs. @ $199 (save $40)
#3 Premium Beef Pack, 29 lbs. @ $299 (save $60)
#4 Housemade Sausage Pack, 18 lbs. @ $109 (save $25)
---
To Place Your Order
Once you place your order with us, most meat value packs and custom-cut packs are ready to pick up within seven days or less. Pay at time of pick-up. Note: Prices are subject to change without notice.
View our Meat Value Pack brochure
Stop by our Meat and Seafood Department for more information or to place an order.