Body Care Sale 2020
Enjoy 25% off all your favorite body care items!
This in-store sale runs October 18 to 24.
All body care items at Lakewinds are:
Ethically sourced
Made from sustainable ingredients
Never tested on animals
Fair trade, non-GMO certified, and organic whenever possible
You don't have to worry about our skin care ingredients or spend time reading labels, wondering what those ingredients even mean! We ban many common chemicals in our wellness and body care items, so you can trust what you put on our skin. Want more details? View the list of all banned ingredients.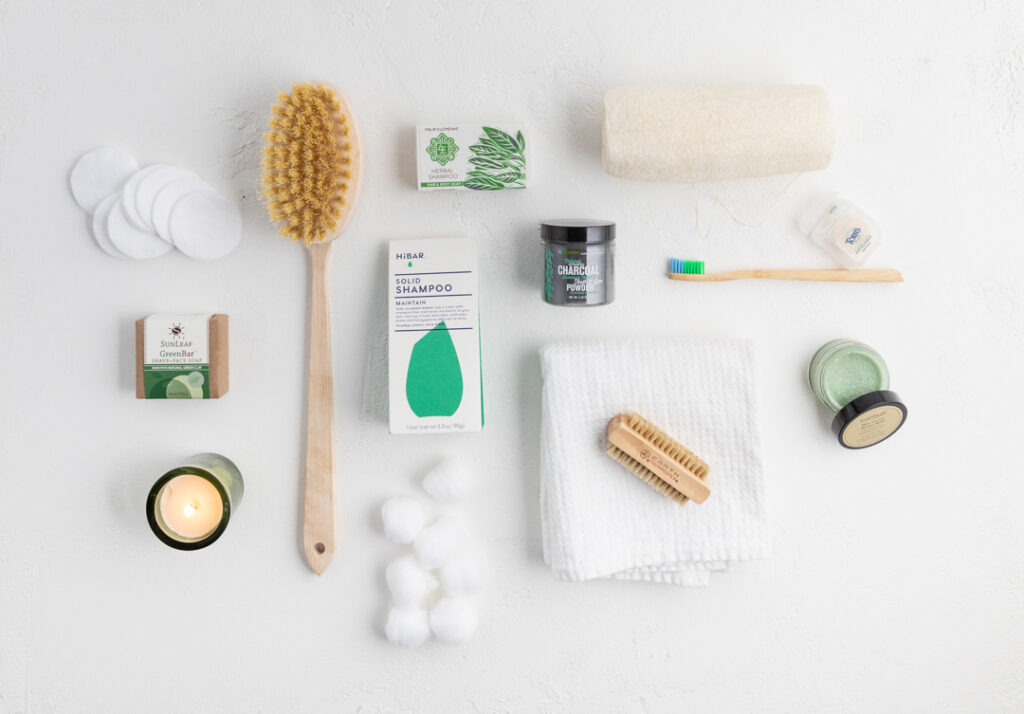 Visit your nearest Lakewinds for clean skin care, natural makeup, and more body care items on sale from Oct. 18-24!
Store Hours
8 am - 8 pm daily
Burrito Bar Temporarily Closed, Hot Bar and Salad Bar Limited and Staff-Served Only
Specialties & Menus
Store Hours
8 am - 8 pm daily
Salad Bar & Burrito Bar Temporarily Closed, Hot Bar Limited and Staff-Served Only
Specialties & Menus
Store Hours
8 am - 8 pm daily