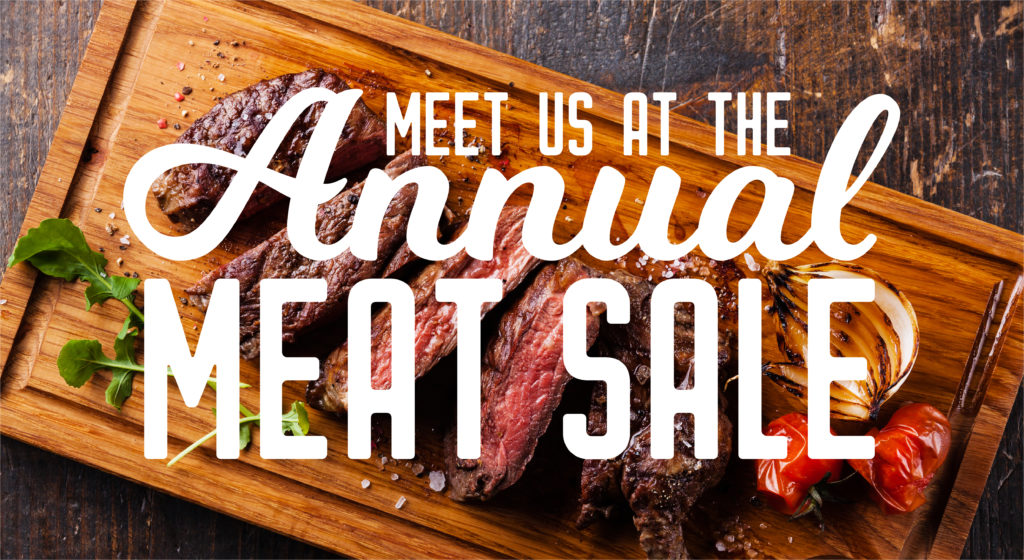 It's that time of year again! Save big when you stock up on humanely and sustainably raised meats and seafood—from chicken breasts to grass-fed ground beef to salmon fillets.
---
First time at the sale? Follow these tips to make the most of your visit May 18, 2019.
Plan Ahead
Grab a price list at the Meat Counter or Customer Service Desk. Consider saving your monthly discount for the Meat Sale for even bigger savings.
Make Room
Before you hit the sale, clean out your freezer to make space for your haul. It's a good chance to use up what you have on hand.
Arrive Early
With deals like this, expect a crowd. Drop by on the early side to avoid the line and get the best selection.
Try Meatless!
Whether you're vegan, vegetarian, or just a fan of Meatless Mondays, save a bundle on the best plant-based meat alternatives.