Functional Frozen Favorites: Pops and Flavored Ice Cubes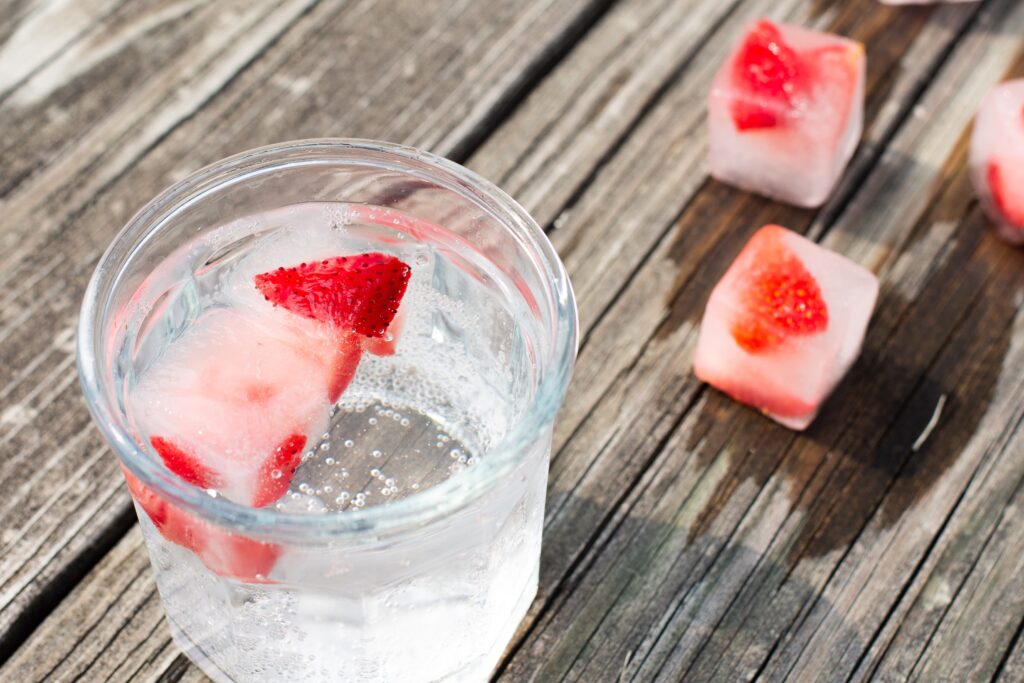 Summer hydration is serious business when you're on the go and enjoying outdoor activities. Drinking water is important, but how can you replenish the minerals and electrolytes you lose when you're out in the heat? When temps soar, make frozen treats that have nutritional value and cool you down so you can make the most of summer. These recipe ideas are the refreshing way to elevate your summertime snacking.
Flavored ice cubes are a fun way to chill your favorite summer beverage without watering down the taste. Scoop up some electrolyte hydration powder from Ultima Replenisher, along with fresh berries and mint to create flavorful ice cubes or frozen pops that skip the added sugar but deliver on flavor. Try this simple recipe for Raspberry Mint Ice Cubes or Strawberry Lemonade Ice Cubes for a fun and functional way to jazz up your cold drinks.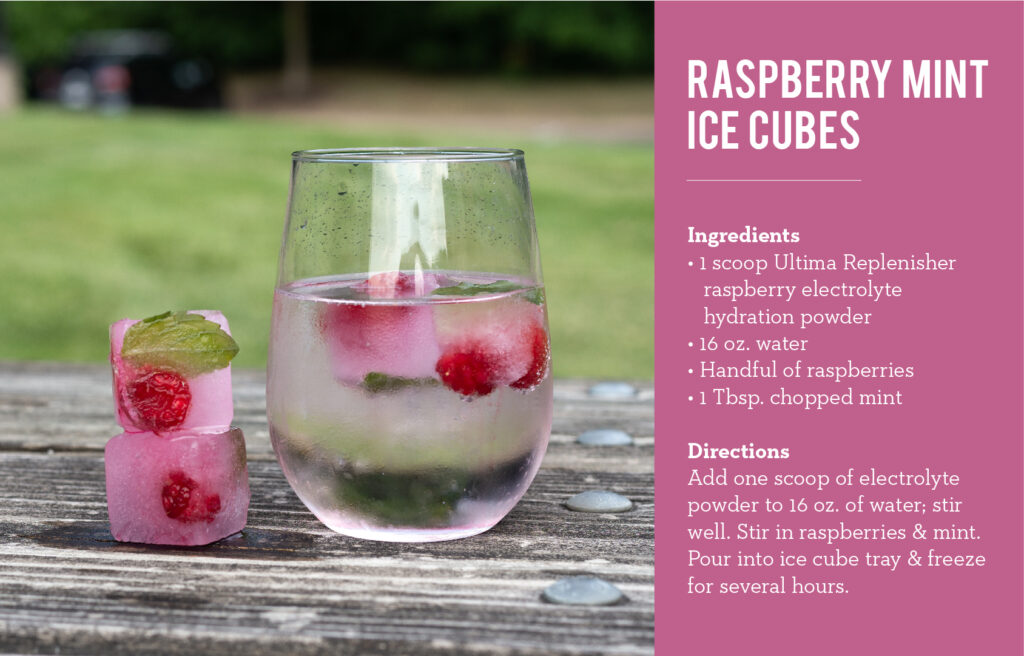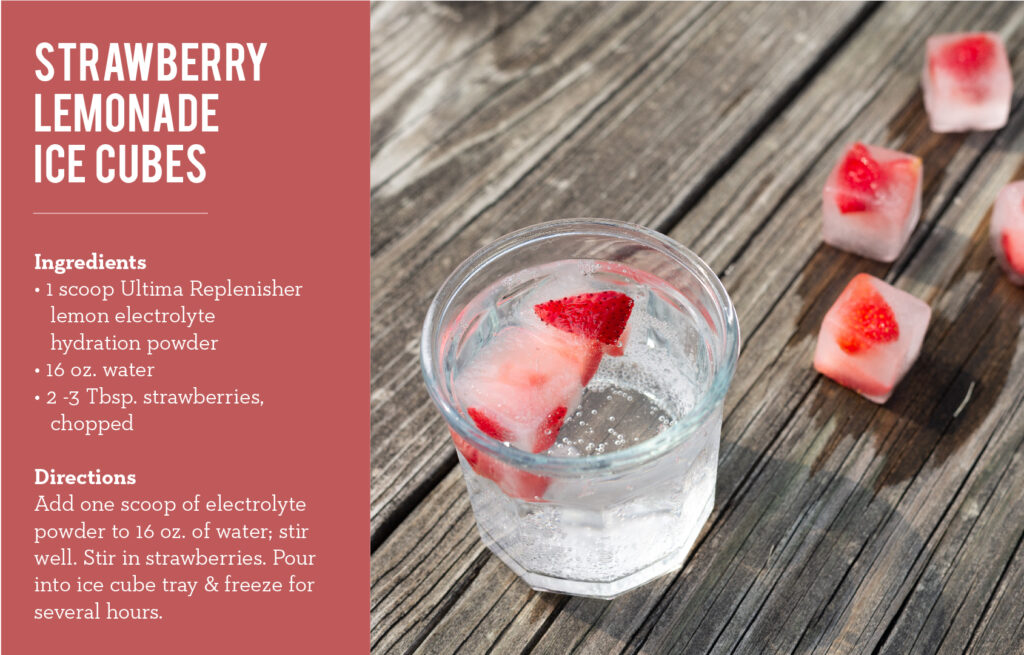 Frozen pops are quintessential summertime treats. Traditionally, they've been a source of delight but not much nutritional value. This summer, put those pops to work for you by creating your own functional frozen treats. Pick up some KOS Naturals organic chocolate protein powder, Navitas Organics cocoa powder, and bananas to make vegan Chocolate Protein Power Pops.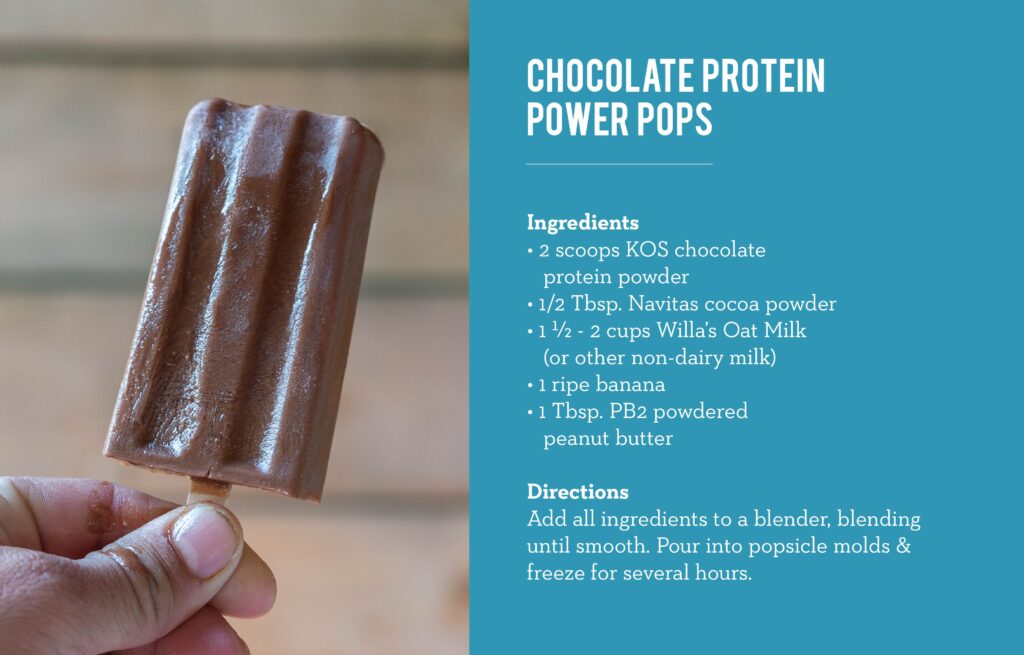 Branch out from traditional flavors with a new spin on much-loved ingredients like turmeric and coconut. Low on sugar but high on flavor, these pops can help you feel your best as you cool down. Grab some Gaia Herbs golden milk powder along with a little shaved coconut to make vegan Golden Milk Coconut Pops. You'll love this comforting dessert that flips this traditional warming beverage on its head.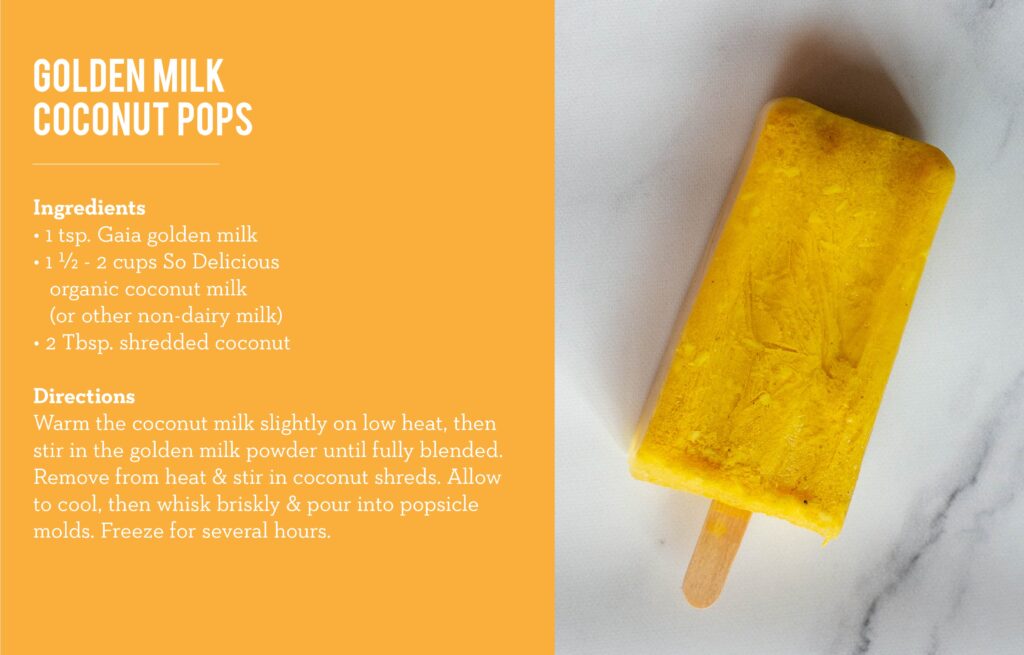 Frozen treats like flavored ice cubes and frozen pops are some of summer's simple pleasures. You can create treats that deliver more than just refreshing flavor. Start with these recipes, then try other mix-ins like sliced fruit or herbs to find your favorite flavor combinations. Keep cool and have fun creating functional frozen desserts with clean supplements from the co-op!
---
See more ideas for summer essentials, including supplements for hydration, plus beneficial smoothie recipes to keep your summer cool — and tasty, too.