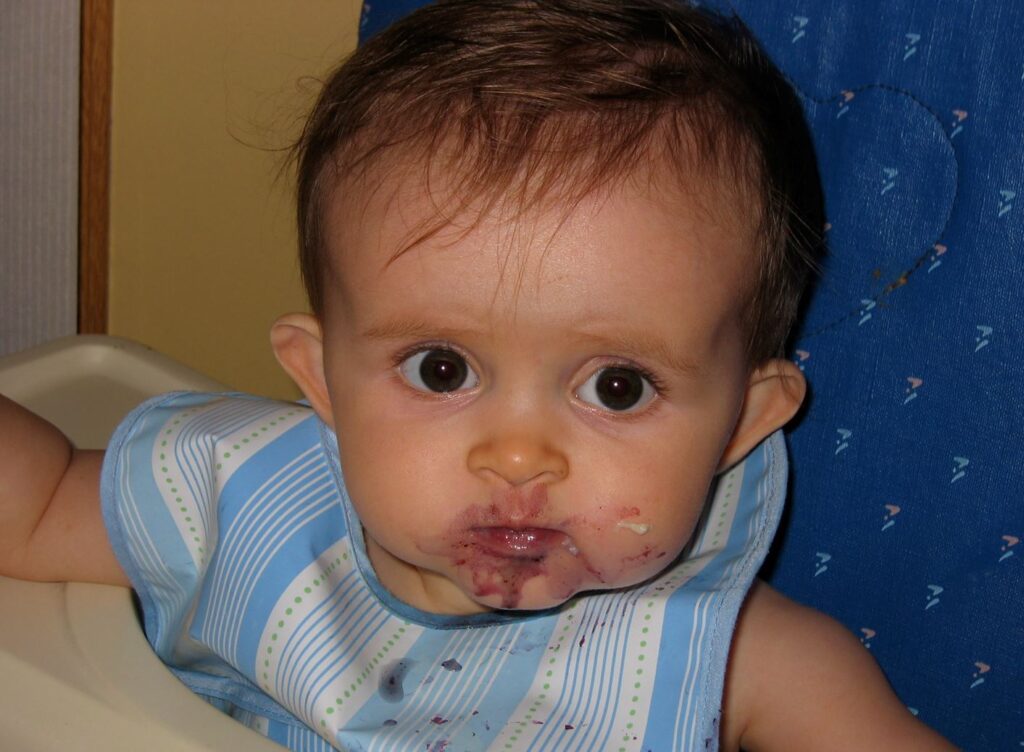 A U.S. House subcommittee looked at baby foods between 2017 and 2019 and found that certain baby foods contain arsenic, lead, cadmium, and mercury. To err on the side of caution, the team at Lakewinds temporarily removed baby food from shelves. Baby food is now back on shelves, and we want to share with you some of the information we looked at when we made our decision.
Background to know
After reviewing the Congressional subcommittee report about baby food, referring to information from National Co-op Grocers and baby food brands, and looking to the Baby Food Council and other groups, we returned baby food to our shelves. We evaluated our baby food products, updated the selection, and are seeking out more brands that have Clean Label Project certification* (more on that below).
We're providing links that we hope you find helpful as you make the decisions that are best for you and your family.
Here's where you can read the Congressional subcommittee report.
Here's information that includes steps you can take and recommendations for safer baby food choices. This comes from a coalition of eight groups including the Ecology Center and Environmental Justice Health Alliance — the group is called Healthy Babies Bright Future.
Baby food brands links
Here are links from the baby food brands we carry at the co-op:
Other resources
Here are two other third-party organizations with information you might find useful.
Baby Food Council | The Baby Food Council is a group of baby food manufacturers, the Environmental Defense fund, and the group Healthy Babies Bright Future. They provide information about standards for baby food.
* Clean Label Project | Lakewinds seeks out baby food brands that qualify for Clean Label Project certification. This certification means that products meet certain criteria for purity, are free from pesticide residue, and are free from industrial and environmental toxins and contaminants. Learn more about certification by the Clean Label Project.
We hope this is helpful information. The health and well-being of all of our customers, from the littlest on up, is our priority at the co-op!
This page was updated on Feb. 20, 2021.